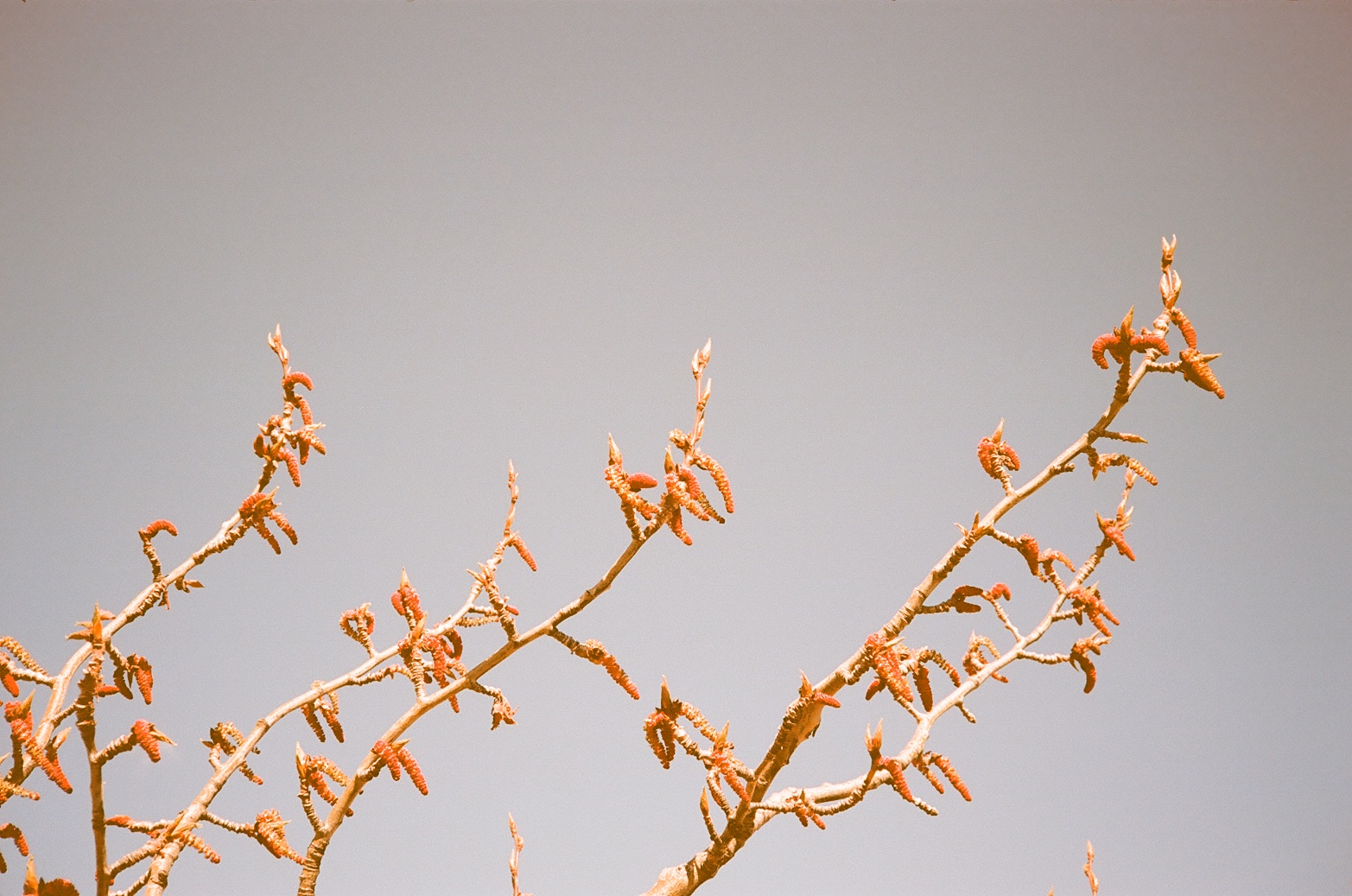 There are times when the pain, trauma, grief and hurt that we experienced throughout our lives continue to live in our body. They taunt and haunt us, reappearing as unpredictable feelings and sensations that either overwhelm or numb us. Some of us feel them so much, to a point where our body feels out of control. Some of us can even feel a total disconnection with ourselves and the people around us.
In body-based healing, we return to our body as our compass to guide healing. We practice becoming aware and befriending bodily sensations that arise. We learn to be familiar and reconnect with our internal states. Words may not be necessary. Much is said in the unspoken when we genuinely listen to our body in stillness and movement. The modalities used in body-based healing include

Trauma Center Trauma-Sensitive Yoga

, mindfulness practices, somatic movement, touch therapy, self-inquiry, therapeutic arts, music, and even dance.
Body-based healing can complement other cognitive-based or psychodynamic treatment and therapies. It supports the healing of anxiety, depression, chronic pain, fatigue, poor digestion, and insomnia.
Our body remembers the stress, pain, and trauma that our brain sometimes intentionally forgets. Yet, our body is also a sanctuary, where we find reconnection, aliveness, and resilience.
SOMAYOKE aims to facilitate a body-based healing experience that is rooted in the principles of:
Grounding and safety

;
Slow down to

notice internal sensations

;
Learning to

befriend our body

,
Find

ease in our breath

through movement;
Gain emotional awareness,
Increase tolerance

for difficult emotions;
Grow confidence in

choice making

and

effective actions

for ourselves.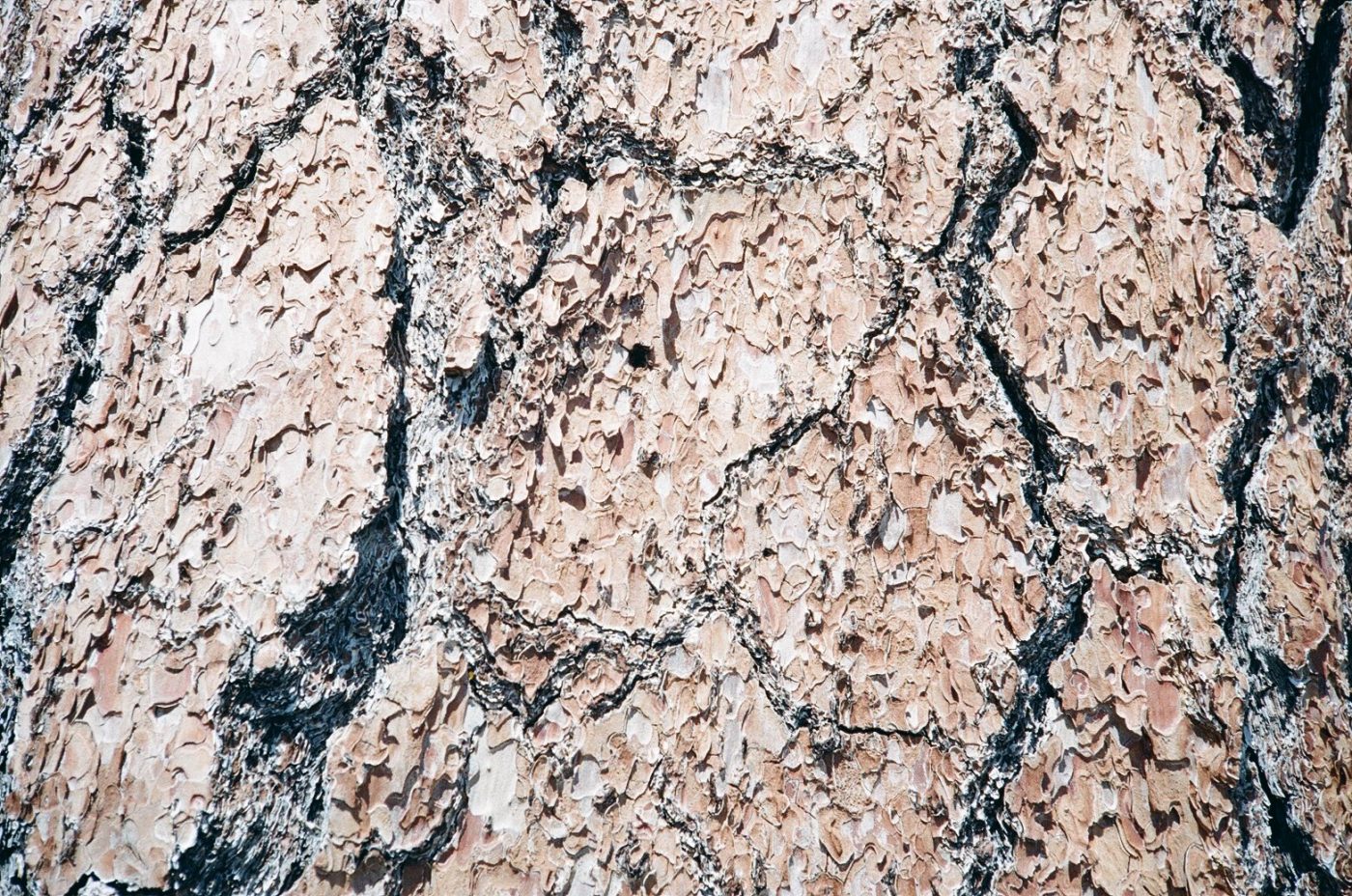 Begin your journey towards body-based healing
Reconnect with your living, breathing body.