Life may have touched a duller shade in recent times. You may have an issue you find difficult to share or process with anyone. There may be a relationship, in the past or present, that you are having challenges dealing with. Time spent in Nature may offer a new perspective, a form of release or a different way to be. You are welcome to join me on a curated nature walk in different parts of Singapore as we work on an issue that you like to bring forth.
A one-time nature walk experience may range from

2 hours to half day

and can include grounding activities, movement, breath-work and other meditative and self-inquiry practices, if you like. Regular experiences that include monthly curated walks, follow-up accountability emails and/or face to face sessions are available as well.
If you are hoping to commemorate a special date, anniversary or a time in your life that you would like to honour, I am happy to offer a film photography shoot as a part of this nature walk experience.
I WELCOME YOU TO RETRACE YOUR STEPS BACK HOME TO YOURSELF IN THE BEST OF NATURE THAT OUR SUNNY ISLAND, SINGAPORE, HAS TO OFFER.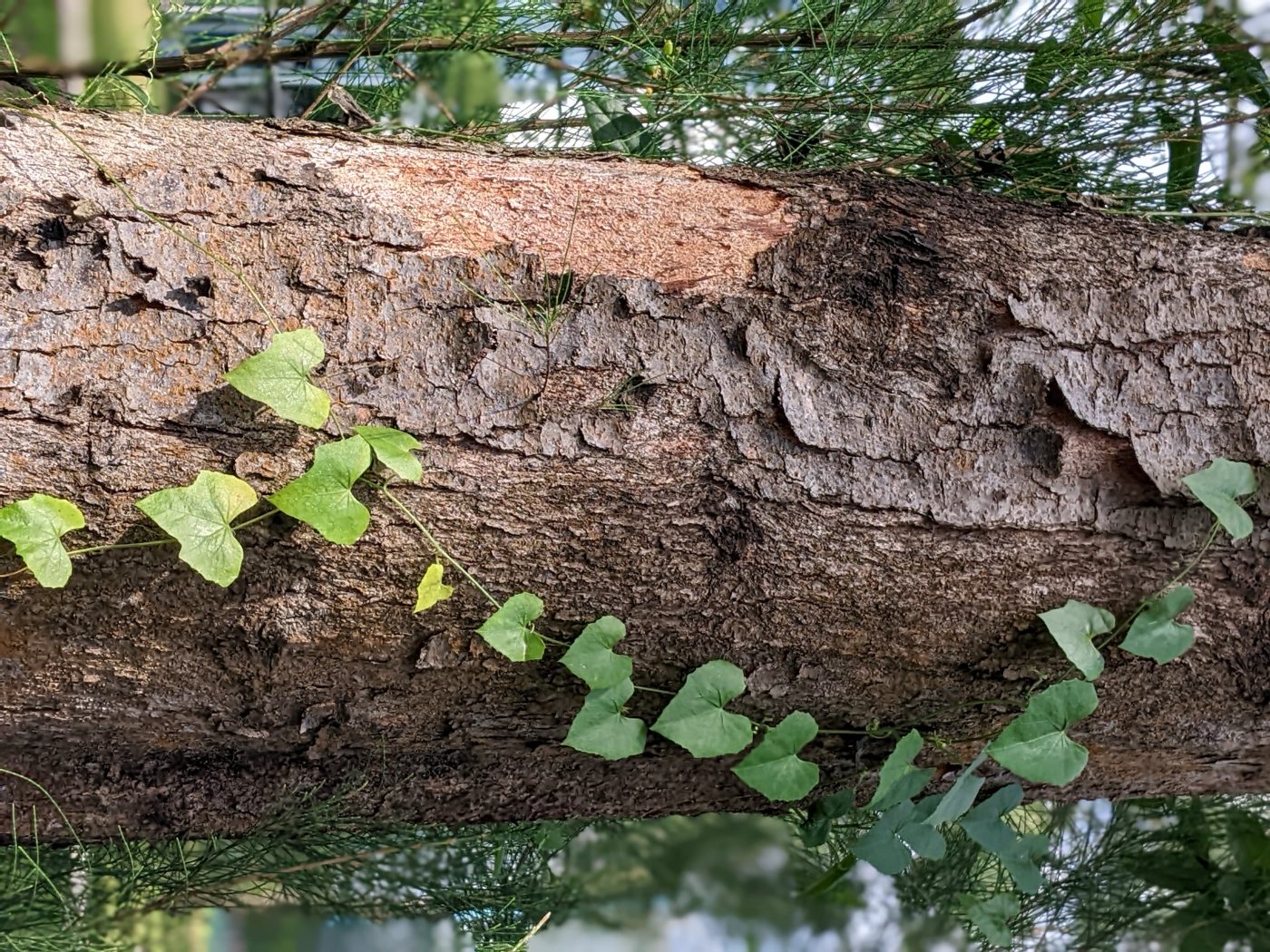 Reconnect with yourself with the guidance of Mother Nature
"Open your heart and surrender to Nature whenever you are in doubt.
Ask the questions on your mind, and you'll get their answers in your heart." - Lessons from the Himalayas
Yoke Wen is a very special soul. Read her book (Lessons from the Himalayas) and you will know what I mean. The gentle yet enigmatic beauty that is translated through her words and photographs. She's not just a photographer. She's a storyteller. Capturing the most natural state of landscapes, nature and humans is no easy task but Yokes will touch you with her authenticity and warmth.

Like a good old friend, she creates and holds a safe space for you, right from the pre-shoot meeting to the actual day of shooting and to the final selection of photographs. She touches me with her full presence and meticulous eye for details. Her love for film photography is just as inspiring. Knowledgeable and skilful, she is also sensitive to nature's lighting and uses them beautifully. You can feel the emotions that are conveyed through her photos because of her clever use of natural light. In fact, the whole photoshoot experience was like going on an adventure with Yokes. From East coast park to Kent Ridge park, I had so much fun and am extremely grateful.

The wait for the films to be developed was just as exciting. We live in a fast paced world filled with instant gratification and on the opposite end, we have film photography which is perfect for for those who are seeking, or would like to experience, slow living. In Mirabai Starr's words, "

The thing is to allow ourselves to become a vessel for a work of art to come through and allow that work to guide our hands. Once we do, we are assenting to a sacred adventure

." I am so glad that I allowed myself to become a vessel for Yoke's work of art to come through.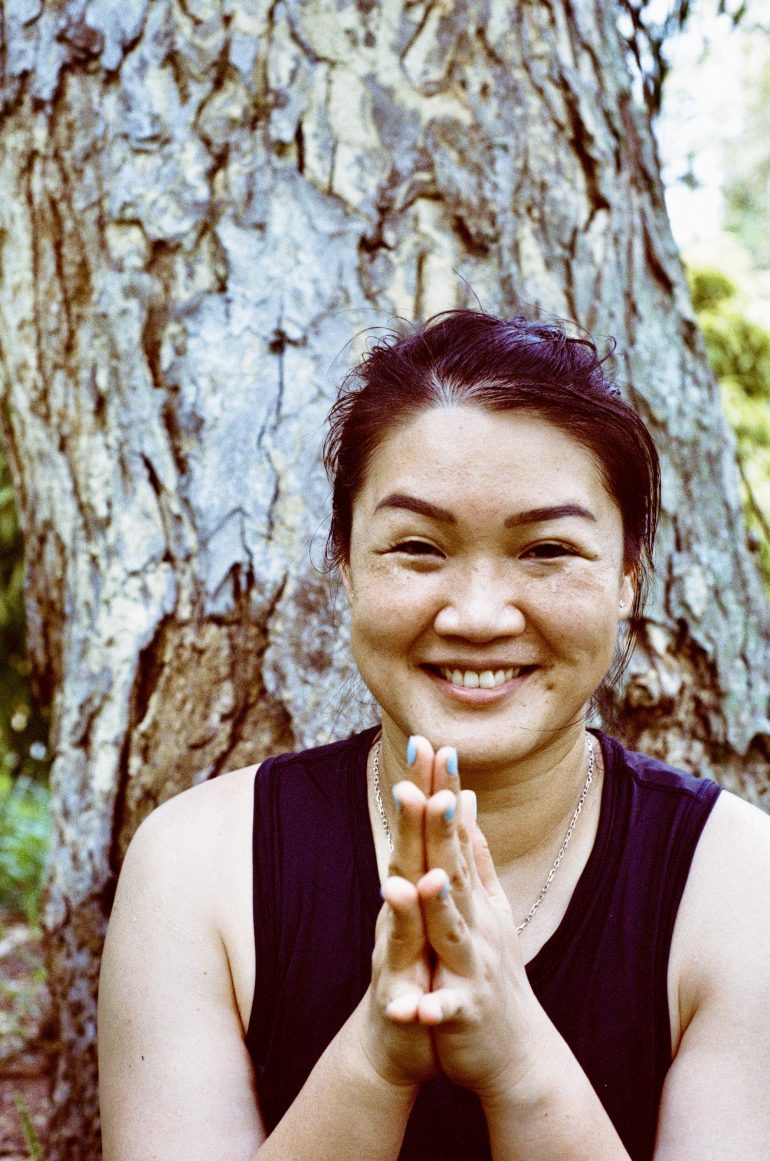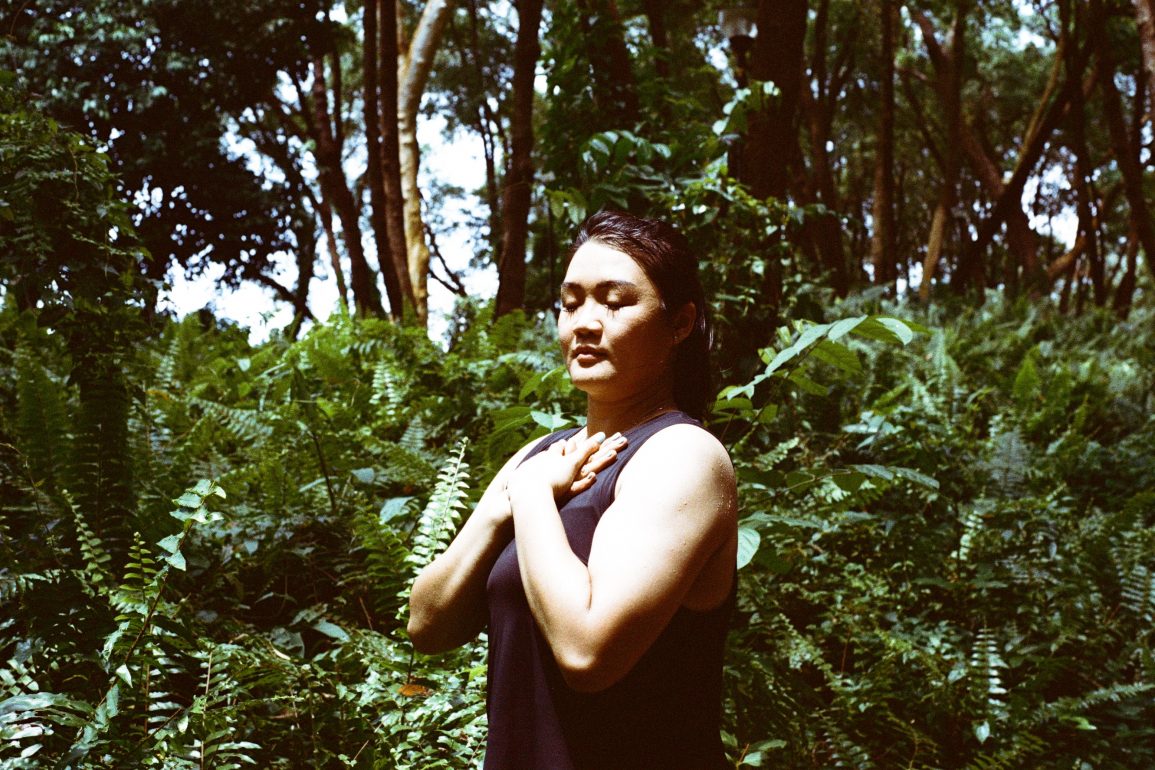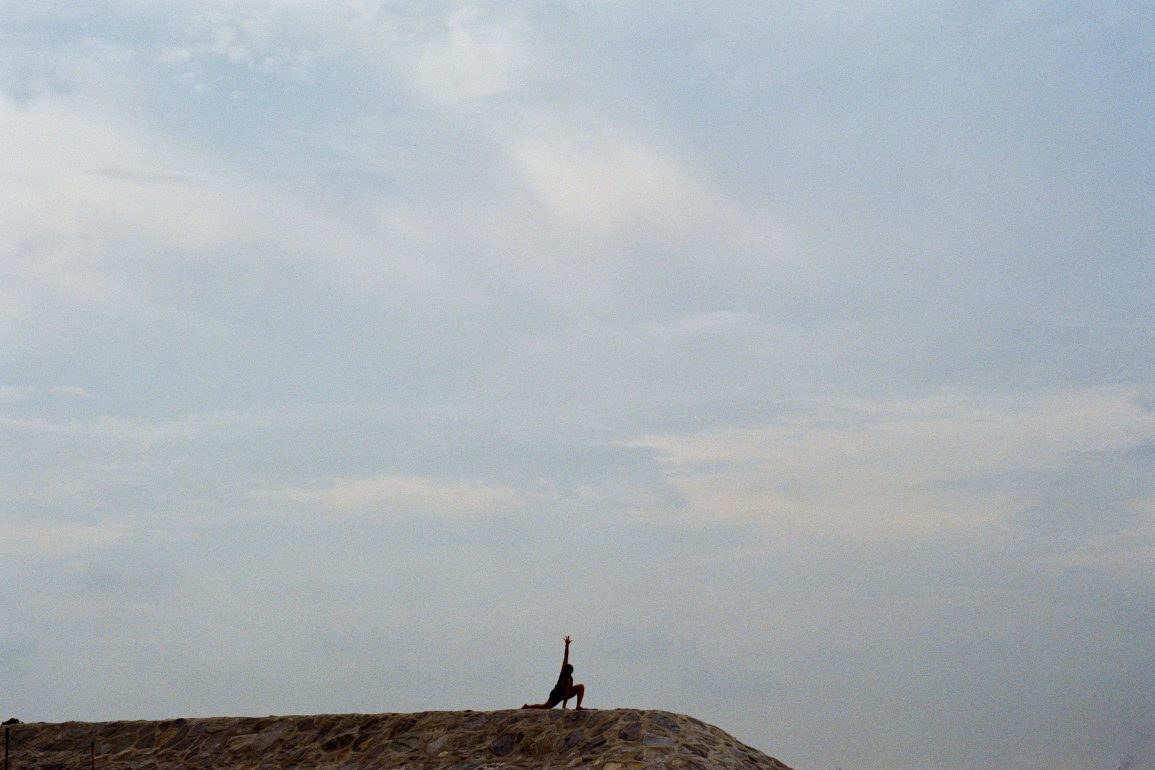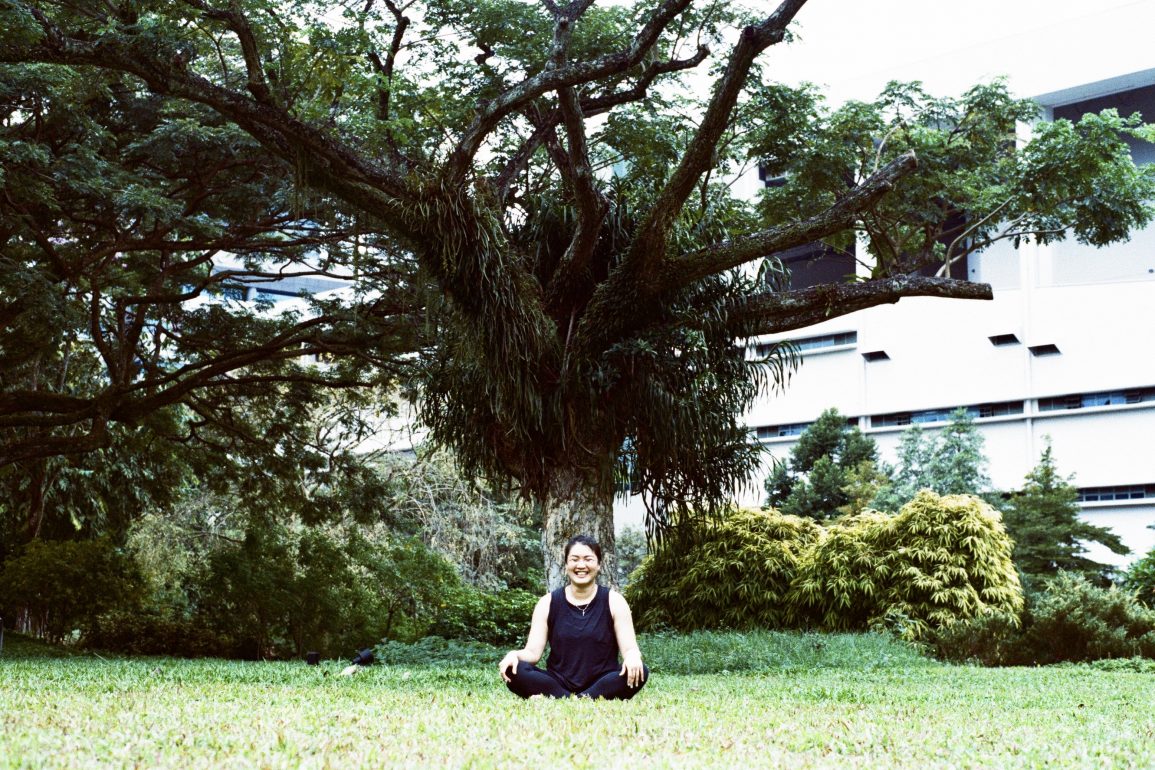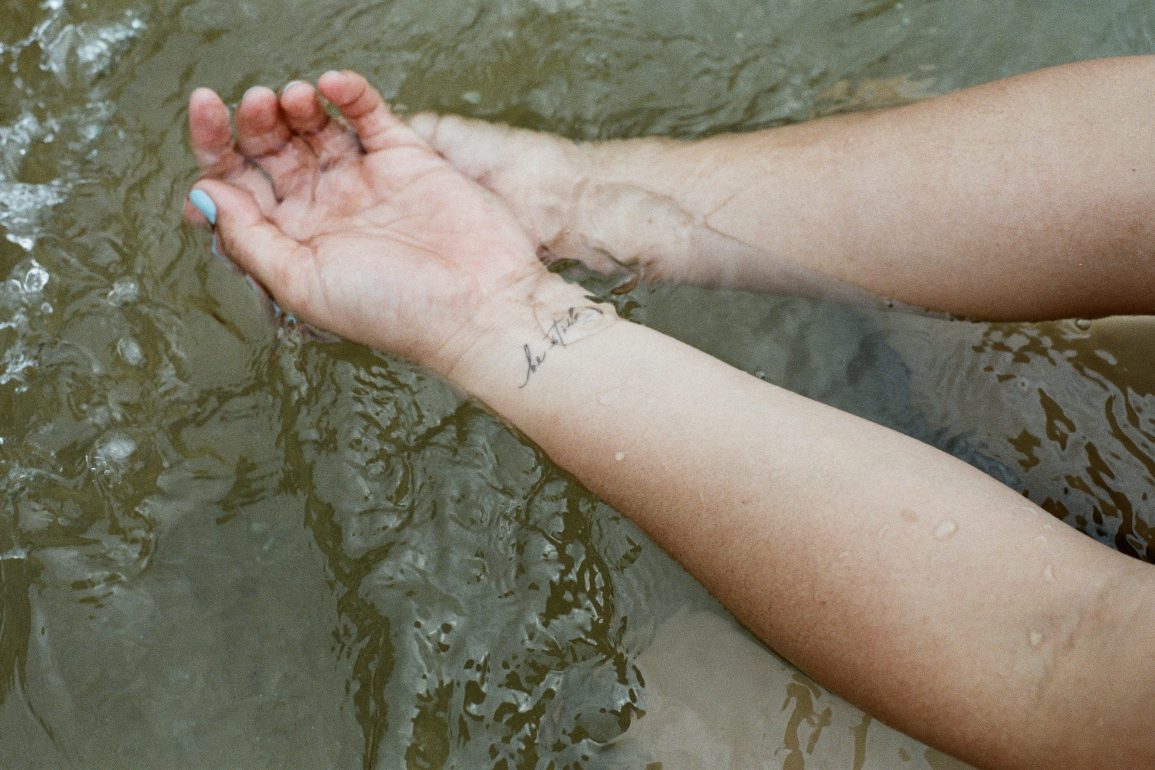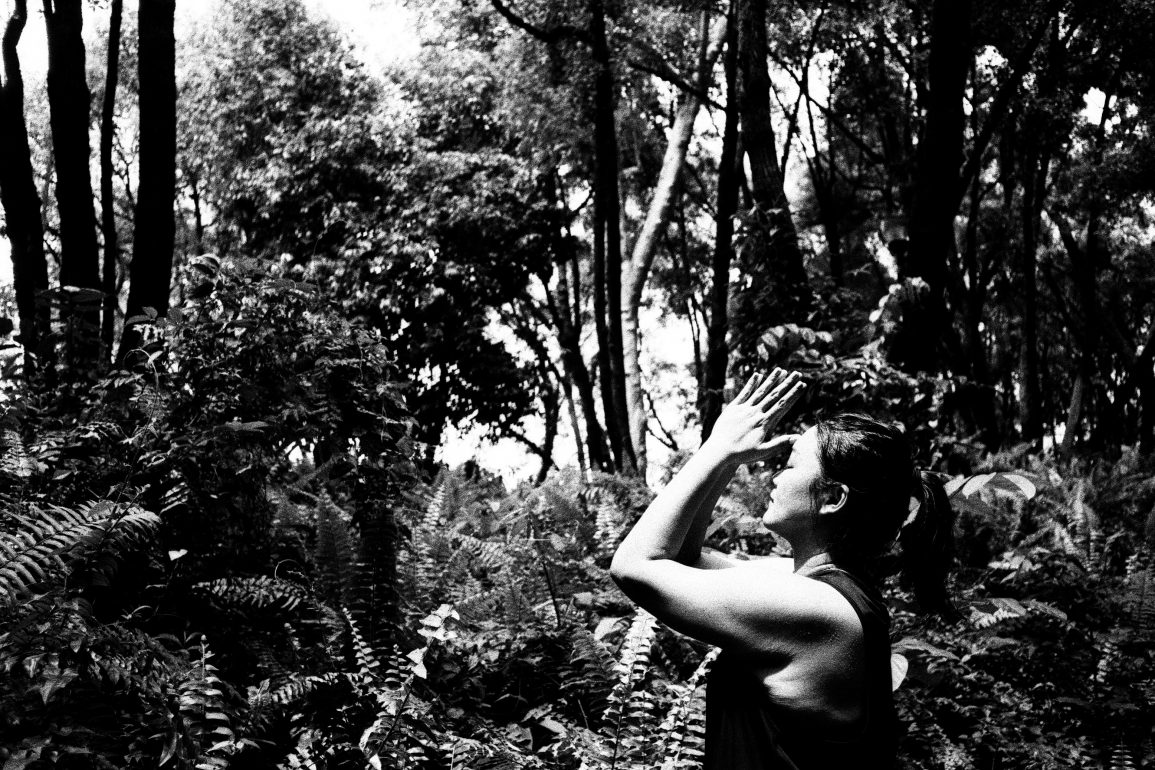 Agnes and Weihao's experience
This is such an eye-opening session for Weihao and I. He is very glad to start his 30th year of life with something meaningful.

I myself am also very grateful for the amazingly curated nature walk that I believe I know Wei Hao more now, and vice versa.

We have decided to also apply this mindfulness in our daily life and our relationship more. Thank YOU.