I am a qualified social worker and yoga teacher with over 10 years of experience working with children, adults, and families.

My work with trauma began in the child protection system

, spending close to 9 years working therapeutically with vulnerable children and families who were caught in complex systems in Singapore and the United States. That experience included government and community partnerships, training, and leadership.
My personal journey with Yoga started in 2014 after life-altering experiences. Amongst the abundant gifts that Yoga has given me on this road of committed practice, the most precious one has to be

paving the path back to myself and my body

.
In deepening my study of Yoga and bodywork, I have witnessed, time and again,

the humbling power of accessing our bodies to heal

. Deep in our bodies lie an innate pool of strength to heal from the big and small wounds we encountered in our life.
As I continue to integrate both fields of study in this work, I want to honour the wisdom of the ancestors and teachers who came before me. The wisdom that we are all relational beings, with a fundamental need for belonging, meaning, agency, and connection.

This yearning to be seen, heard, and understood sits at the heart of who we are as humans.

With that wisdom, SOMAYOKE is rooted upon a commitment to facilitate a safe space for anyone keen to explore their journey of healing.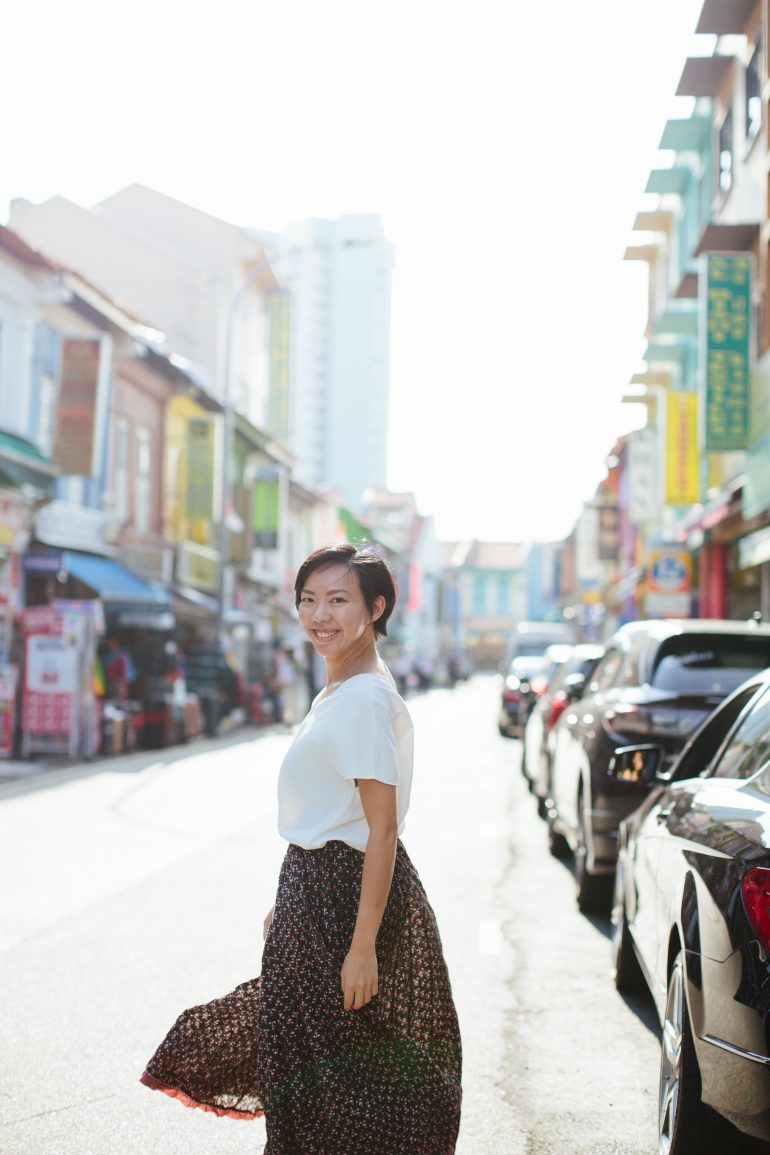 My professional training includes
BACHELOR OF ARTS IN PSYCHOLOGY WITH A MINOR IN SOCIOLOGY
MASTER OF SOCIAL WORK (SPECIALISING IN COUNSELLING AND CHILD WELFARE)
400 HRS IN REGISTERED YOGA TEACHER TRAINING
ONGOING PROFESSIONAL LEARNING AND SUPERVISION
More details available on my LinkedIn profile