Yoga invites us on the path of returning home to ourselves and our wholeness. Children's yoga provides a space for us as caregivers, educators, and guides to

show up fully with our children

.
Growing up in the complex and hyper-fast world today, it is important that we share with our children the tools and skills to

heal from mental and emotional disruptions, frustrations, and misalignment

.
Healing happens in relationships. When we move our bodies, breathe, and play together in children's yoga, we come into connection with our children. Each moment of connection offers an opportunity to heal our children and ourselves!
When these droplets of healing accumulate over time, they form an

ocean of inner wisdom and resilience

that will empower our children to heal themselves and the world they inherit.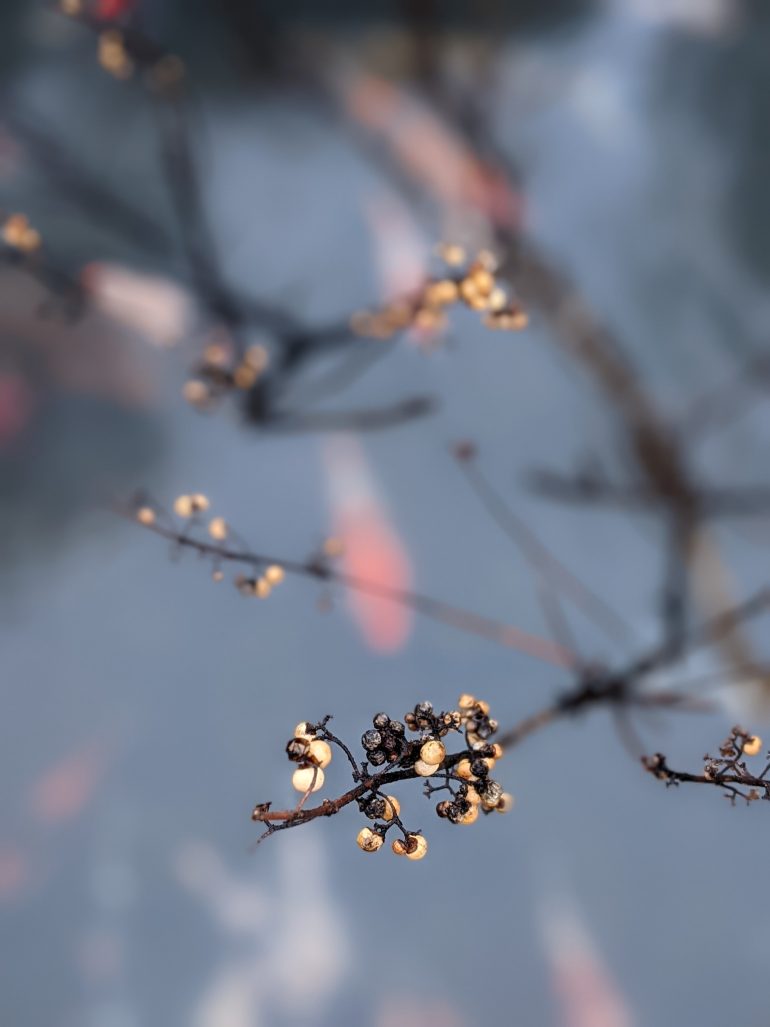 This 95-hour Children's Yoga Teacher Training pulls together concepts and frameworks from child development, attachment, trauma, and child pedagogy, while anchored on the foundations of Yoga. It is an alchemy of the experiences, training, and work with children I have been gifted for the last 13 years as a social worker, children's yoga teacher, and trauma-informed practitioner.
Sharing yoga with children is in itself, a yoga practice for the teacher. We may find our frustrations, triggers, and fears rising to the surface. This training offers the space to dive deeper into these fears with classical yoga teachings as our compass; we learn to resource ourselves as we resource our children.
Mother Nature is my greatest source of inspiration and teacher — she plays an essential role in the structure and curriculum of this training. I invite you to join me on this journey if your intention is to:
Nurture children to flow with the external transitions and become attuned to their inner seasons of growth and rest.

Nurture children to connect to Mother Nature and remember their true nature.

Guide children to bring focus, be aware aware of their mind-body entity, and allow space for compassion, confidence, and gratitude to blossom in their hearts.

Structure trauma-informed and embodied children's Yoga that fuels creative expressions and acceptance of ideas and thoughts.

Weave in attachment-based guidance and co-regulation principles with children.
WHO IS SHOWING UP: Understand who you are and who you are teaching
Who am I as a Children's Yoga Teacher? How may I resource myself as I nurture and support children in their yoga practice?
How do children learn best across different age group?
How can I communicate with children to engage them at where they are at?
How can I sequence my classes to maximise the children's learning and engagement?
How can I use Yoga to support children with special needs and neurodivergence e.g ADHD
IT'S ALL ABOUT A JOYFUL SPACE: Creating a safe, fun, and creative learning environment
Explore variety of activities, games, and props to support your teaching
Discover creative ways to manage disruptive behaviours in the classroom
Understand children's nervous systems
Recognise trauma triggers and guiding children back to a sense of safety in children's yoga
THE ART AND BEAUTY of sharing Yoga with children
Introduce Yoga Philosophy to children across different ages
Embody the teachings of Patanjali's Yoga Sutras in your children's yoga classes
Choose suitable asanas, pranayama, meditation, and mindfulness practices for children
Weave Chakra wisdom into your children's yoga classes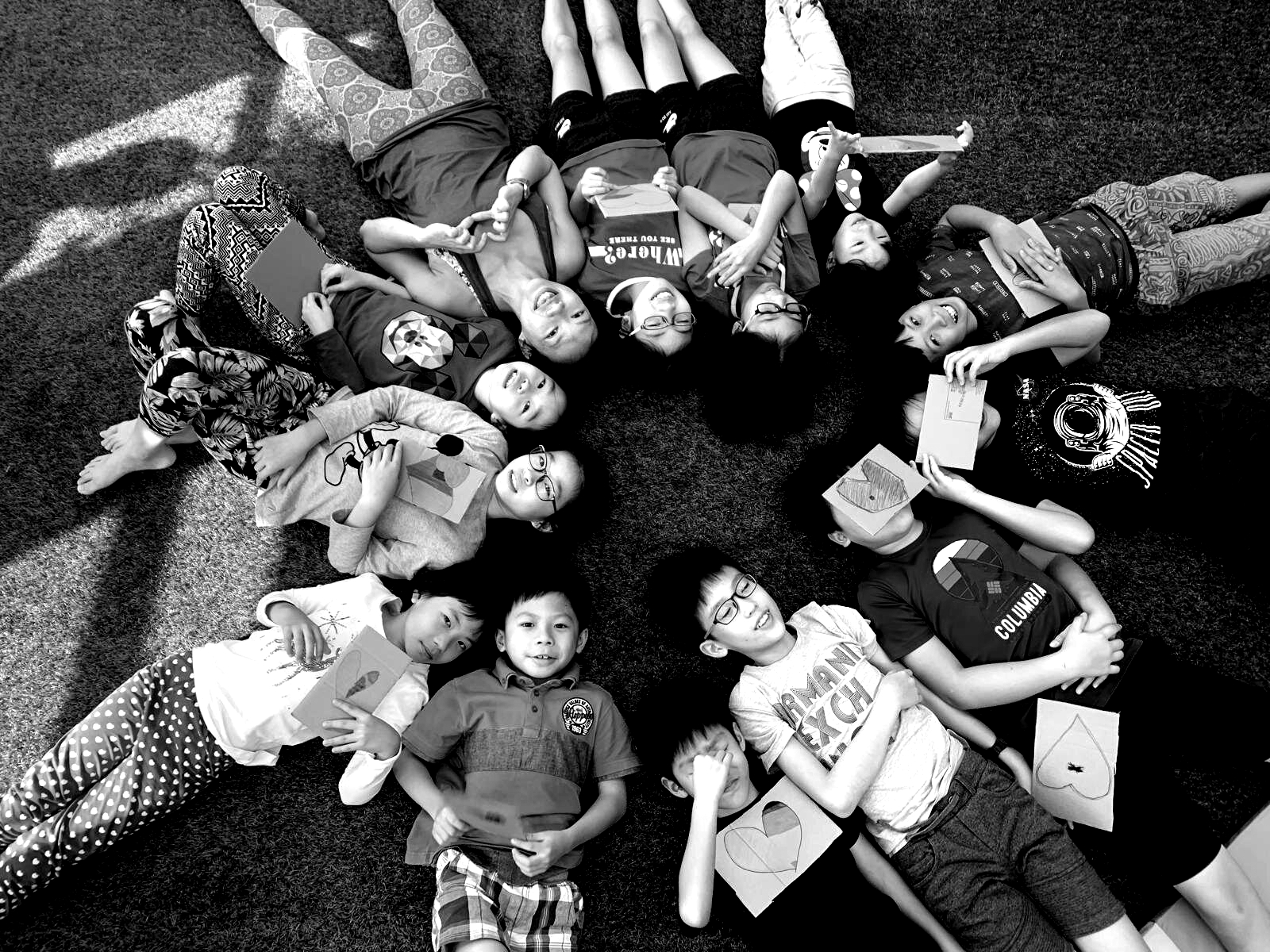 Training runs and schedules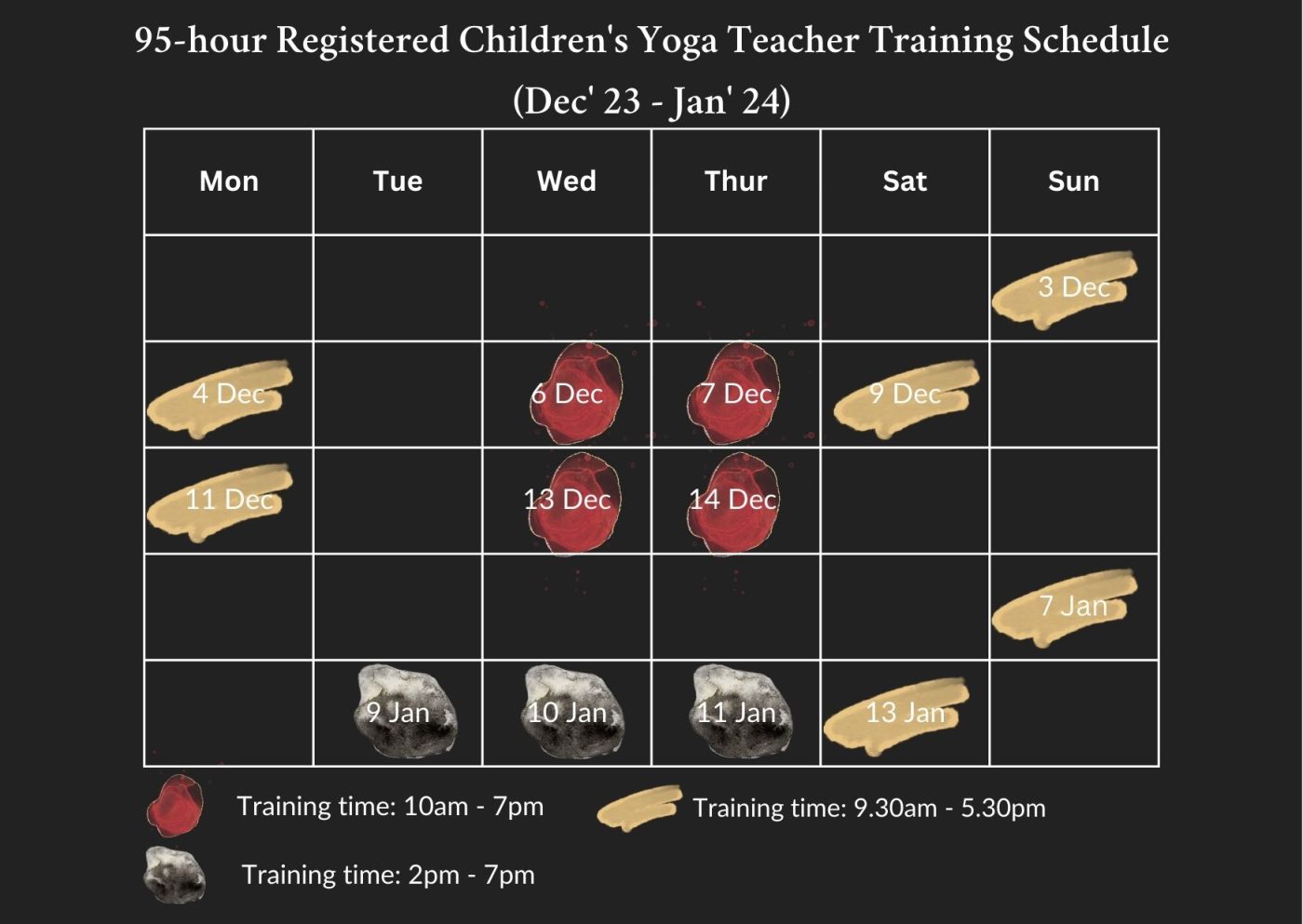 All lectures and workshops will be held in Studio SOMAYOKE, located in the eastern part of Singapore. The live teaching practices with children will be held in a children's space that is also in the east.
Who is this training for?
This training is for anyone caring for, or working with children professionally. Children's Yoga does not have to take a certain shape or structure. You can weave it into your time with children and teens to help them arrive in their bodies in the present moment, anytime, anywhere.
For Professionals — learn how to weave children's yoga into your therapy and intervention sessions with children.
Counsellors and Psychologists
Social workers
Careworkers
Therapists
For Caregivers — learn how to bring children's yoga into your caregiving routines, when they are awake, sleepy in the afternoons or before bedtime!
Parents, grandparents, aunties, uncles, neighbours!
For Educators — bring children's yoga into your classroom settings and help children and teens arrive in their bodies in the present moment anytime, anywhere.
Childcare, student care and school teachers
Yoga teachers and practitioners
Teachers working with children in other settings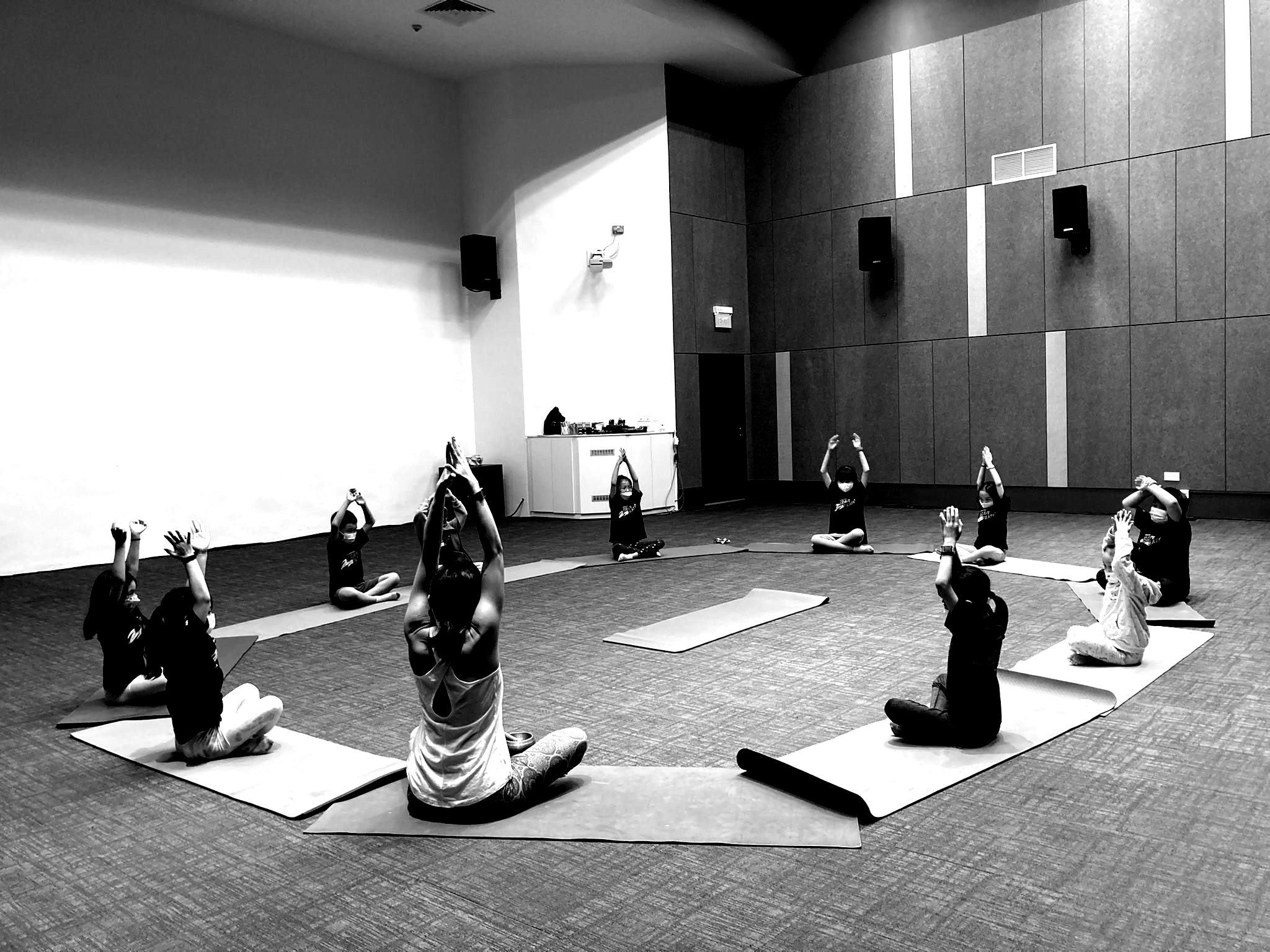 Small group learning community
This training is kept small so that it can be highly customised. We'll spend a significant portion of time applying what we learn to real life applications, based on the roles you play (current and future) in children's lives. This includes a 1 to 1 mentoring support where we unpack some of your challenges and apply yogic principles to support you in your care and work with children.
Paced learning
This training spans across 2 months with ample time in between lectures, workshops, and teaching practices for you to digest and reflect on the learning experiences.
Trauma informed and attachment guided
We learn about trauma, how it shows up in children's nervous systems and behaviours, and ways to build a secure base for children to return, feeling safe and held in relationships.
Teaching practices
There will be many live teaching practices with children age 7-12 and possible internship opportunities once you graduate to keep your teaching practices going!
Other training highlights
You'll receive a training manual and resource guide with sample lesson plans and meditation scripts

Certification upon completion. Registering with Yoga Alliance (RCYT) will allow you to teach children's yoga internationally

Internship opportunities to teach children's yoga classes right after completion with SOMAYOKE

Connect with a community of professionals and like-minded folks who are passionate about supporting children and teen's well-being and mental health
Investment and Payment terms
Early Bird for winter run (before 1 Oct 2023): $2180 SGD
Full Price for winter run: $2480 SGD
There are 2 payment options: payment in full or in 2 instalments.
In order to confirm your booking, the full amount or the first of the 2 instalments is due on registration.
The 2nd payment is due by 31 Oct 2023.
You may also choose to place a $500 SGD refundable deposit before 1 Sep 2023.
Cancellation and Refund Policy
Cancellations communicated in writing on or after 1 Oct 2023 will receive no refund.
Cancellations received in writing at any time before this will receive a 50% refund.
In the event that the training is cancelled by SOMAYOKE, you will receive a 100% refund.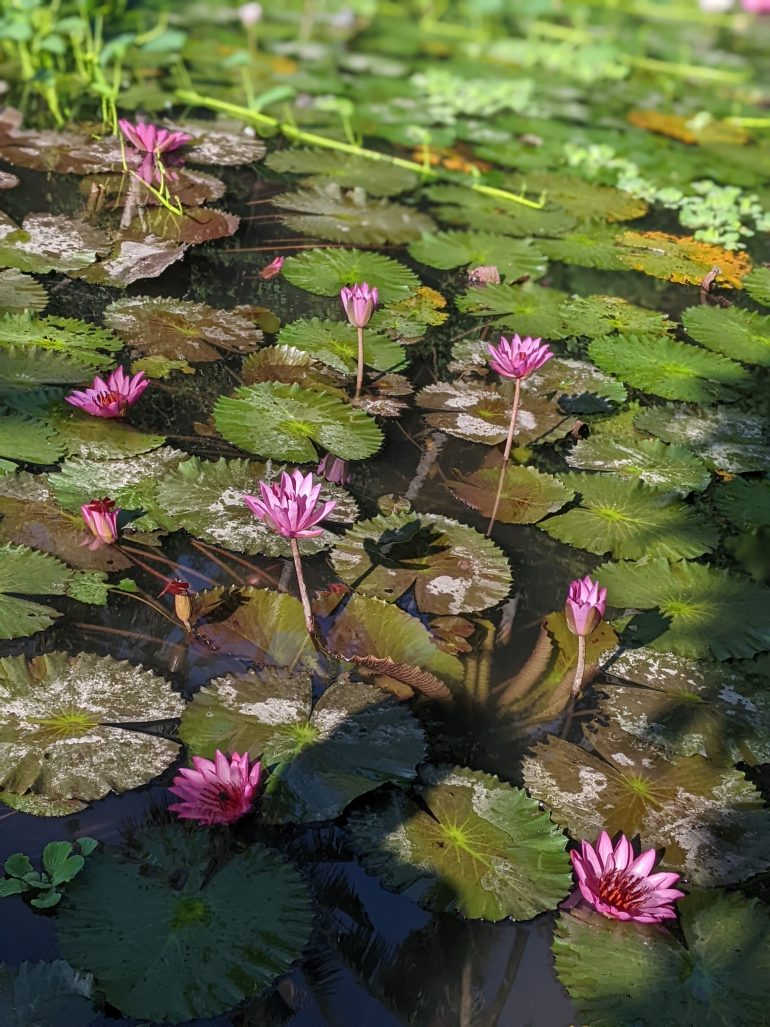 Register your spot now!
Reach out if you like a copy of the info-kit with more information.
FREQUENTLY ASKED QUESTIONS (FAQ)
Do I need a 200 hour Yoga Teacher Training (YTT) to attend this course?
There's no need to complete a 200 hour YTT before you attend this course. You are welcome to join this training wherever you are in your yoga practice.
What if I have to miss portions of this course? Can I still graduate?
You can miss up to 8 hours of the 95 hour training program. These missed hours must be rescheduled, and it is included in the cost of the program. If more than 8 hours of training is missed, you'll have to schedule make-up sessions at a rate of $150 per hour to graduate from the program.
If you are not looking to graduate with certification, we can discuss further how this course can still support you and your learning.
Is this training conducted online, face to face, or a mix of both?
This training is 100% face to face. All sessions will be held at Studio SOMAYOKE (in the eastern part of Singapore), and teaching practices with children are held in a children's space that is also in the eastern part of Singapore.
I do not have a yoga practice. Can I still attend the course?
You do not need to have a yoga practice to attend the course. Openness to try yoga practices is more important than the experience that you have so far.
Will I be able to teach right after I graduate from this programme?
Yes! You will receive a certification of completion at the end of the programme. You are welcome to register with Yoga Alliance with the certification to receive your Registered Children's Yoga Teacher (RCYT) certification. You are not required to have a YTT 200 hours before you can be certified as a RCYT.
Do you have more information on the curriculum and topics we will cover?
Yes! There's an info-kit available with more information on curriculum and sample practices. Drop me an email at yokewen@somayoke.com for a copy of the info-kit.