It was a sweltering, clammy summer night in August 2018.
With three backpacks in tow, I left Singapore. I embarked on my scariest and greatest life experiment yet: travel solo for as long as I could. I wanted to experiment with a different way of living.
One that was way out of my comfort zone.
I had no idea that I was going to spend 10 months away from home. No idea that the 10 months would be spent in the mountains. From the Tian Shan mountains in Central Asia to the Yukon Territory in North America, I wandered deeper into the wilderness. I was enamoured and humbled by everything Mother Nature offered, time and again.
But it all started in the Himalayas.
I still remember my fears and overwhelm in my initial days of arrival in India. My pounding heart against a jarring myriad of sensory overload.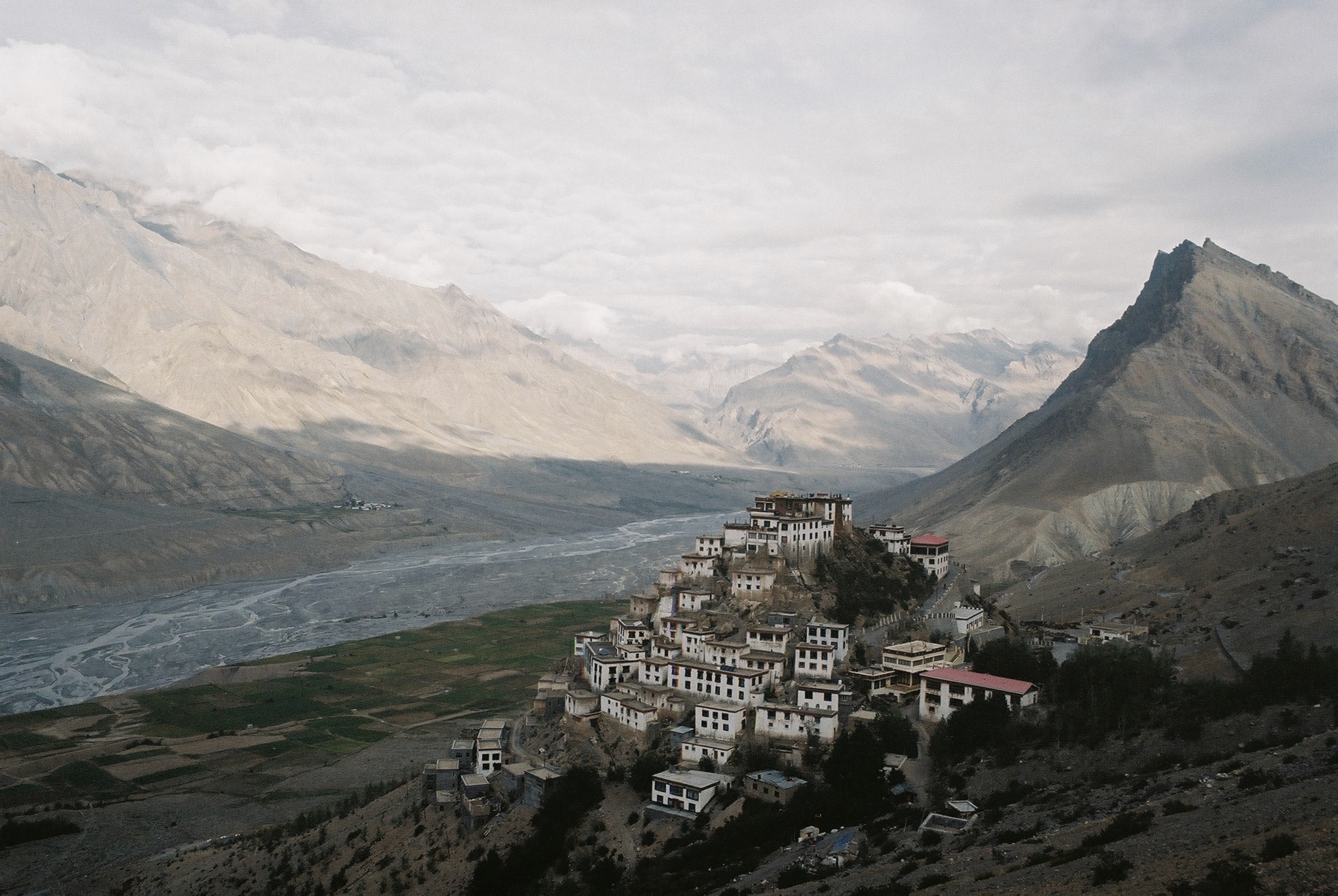 The Himalayas made me feel so little and infinite all at the same time.
Yet.
Fall arrived with ease and lightness in my footsteps. There was an unspeakable, intangible air of magic in the mountains. The magic changed something deep inside of me.
This photo journalbook is all about the magic that the Himalayas has to reveal.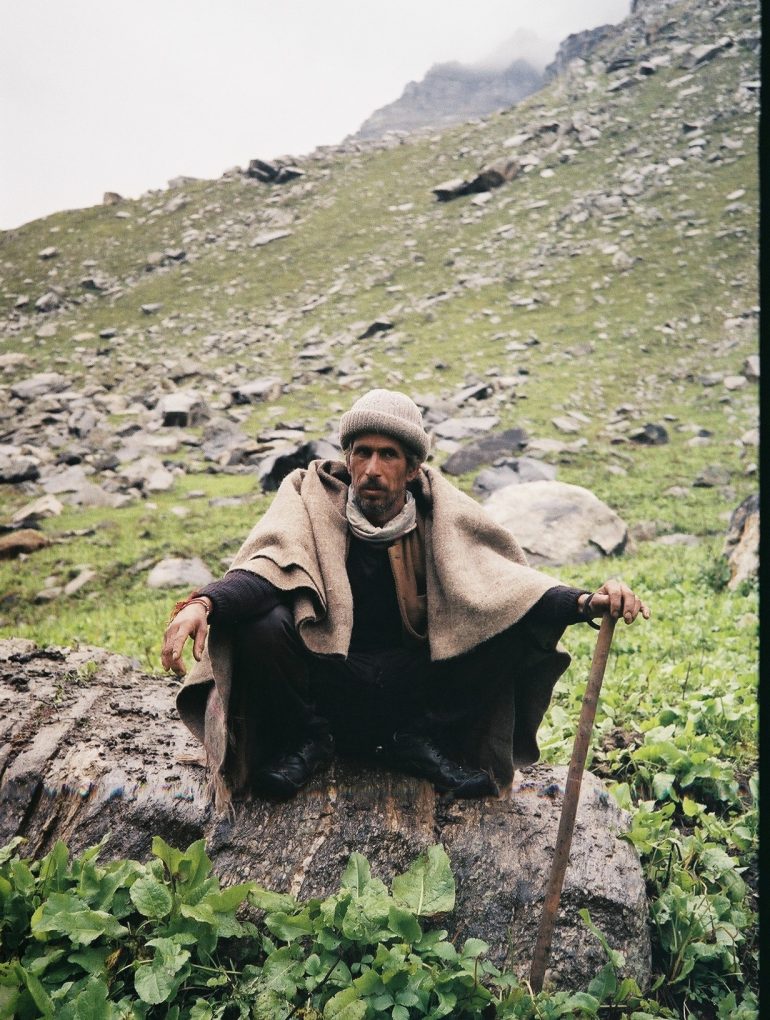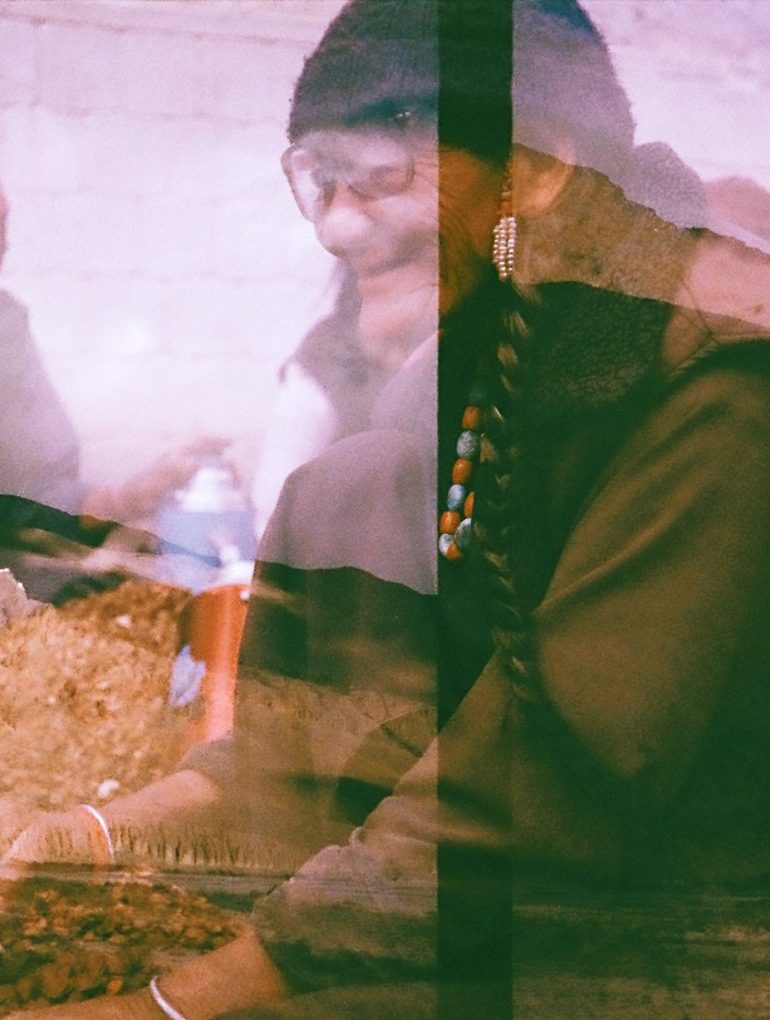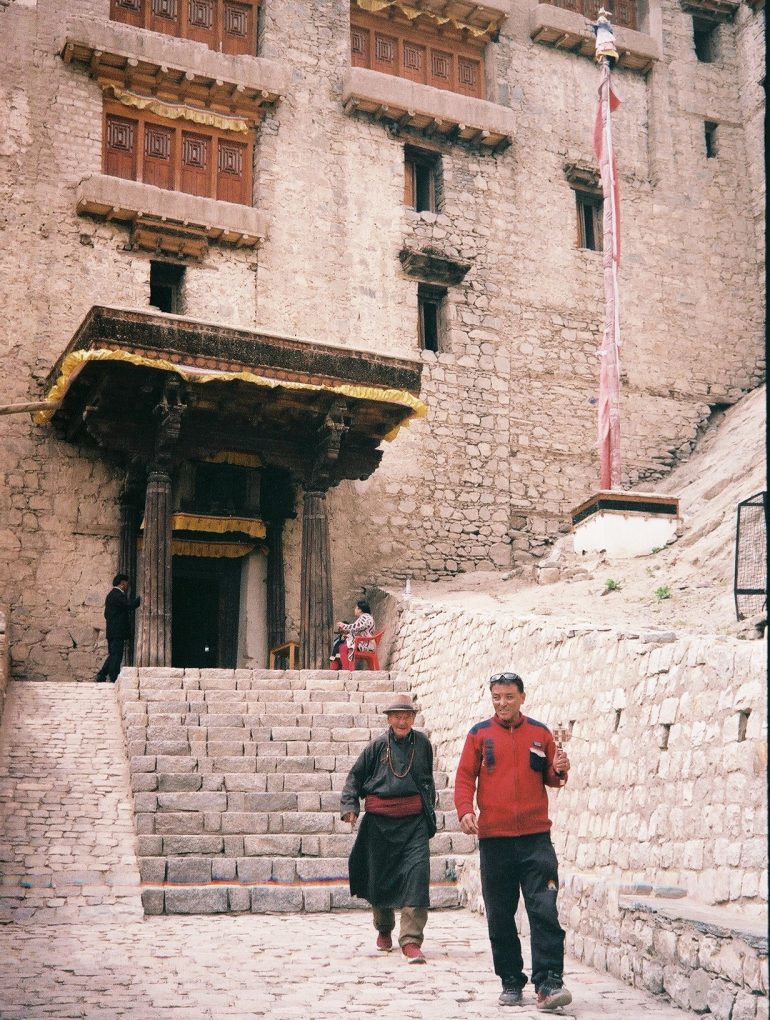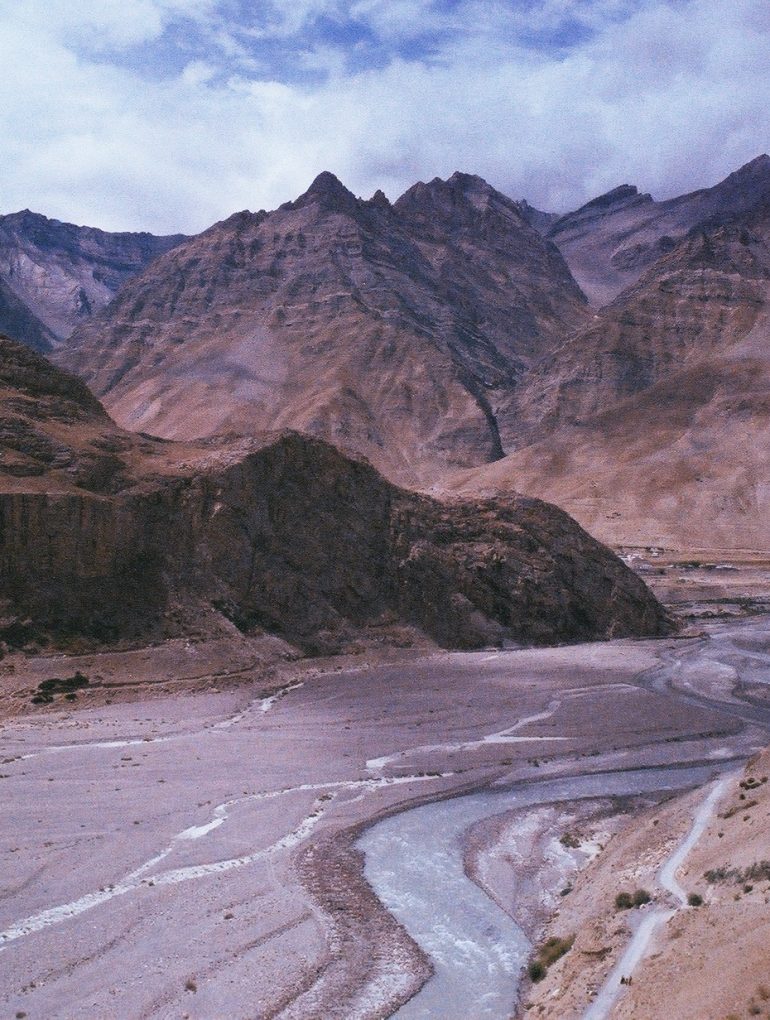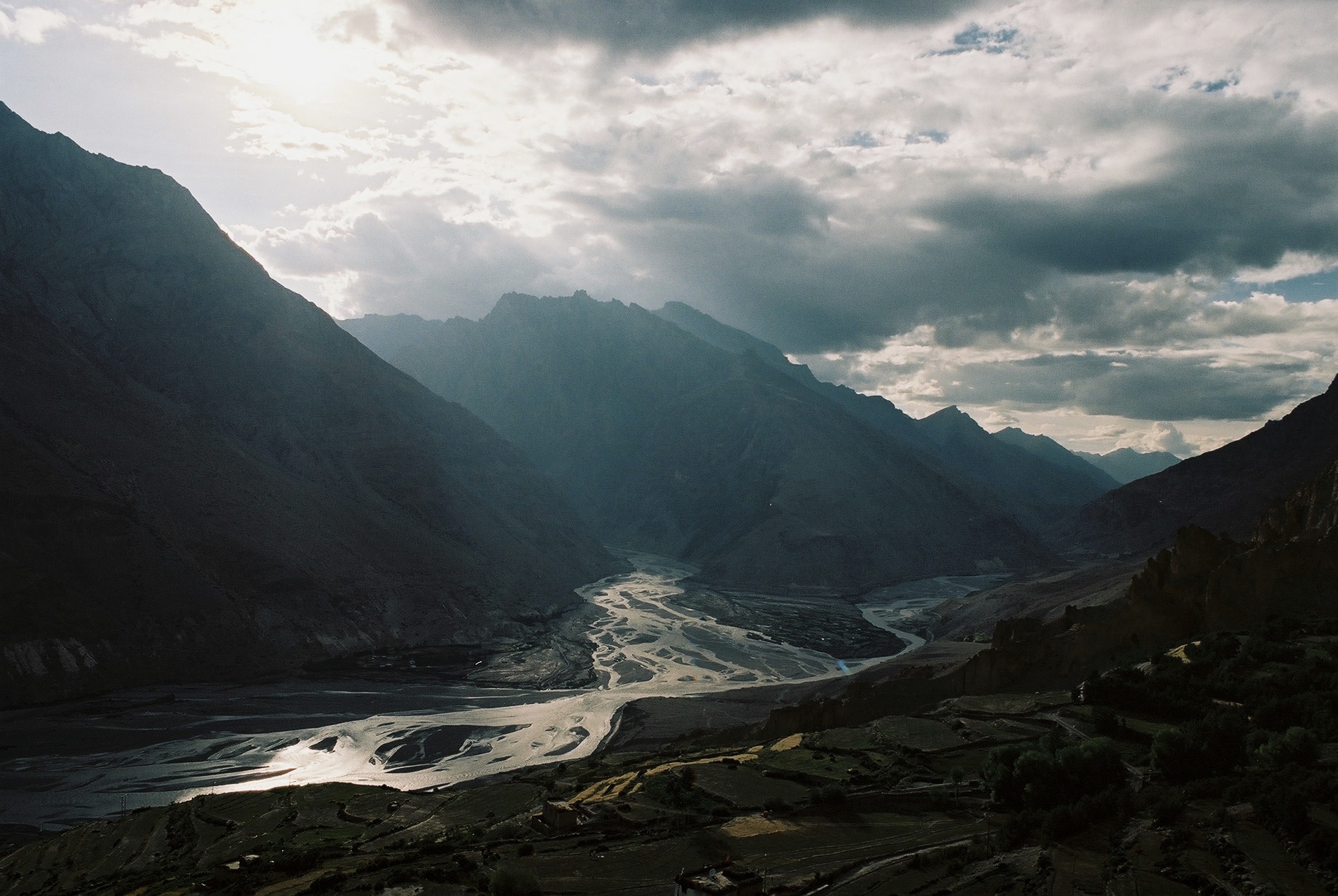 It was a random and chilly morning in Pokhara, Nepal when I felt a sudden urge to write. I was sipping freshly brewed coffee and admiring the Annapurna peaks in all their glory.
"The mountains are calling, and I must write, about their magic." So write I did. All through winter.
Spring came and left. The last pile of snow melted away. A photo journalbook was ready when summer arrived again. Over 200 pages painted with written reflections and photographs shot solely on film cameras.
During the final stages of publication, I could feel my pounding heart once more. I was about to embark on my scariest and greatest life experiment yet: sharing vulnerable stories with the world.
Even so, it feels right. I want to share with you - the magic that the Himalayas revealed to me.