Join us on a 6 day retreat in Bali, a journeying home to yourself.
The path to return home is different for all of us.
Some of us yearn for a break from our stressful routines, while others may be seeking for deeper restoration. You may find yourself at critical junctures of your life, or perhaps you are healing from certain life experiences.
Yoganga Healing and SOMAYOKE welcome you to Journey to Wholeness, our upcoming retreat in Feb 2023. Join us on this 6-day retreat in the

spiritual land of Bali

and immerse yourself in our unique offerings from

the 8 limbs of Yoga

. This retreat is designed to offer you a complete experience of Yogic practices, alongside recreational nature trips, organic hearty meals, serene environment, and

ample time to reconnect with yourself

.
Wherever you are in your journey, we will support you in taking it further, going deeper into your practices, and being more in tune with yourself. This retreat offers possibilities to

find clarity for yourself

and

revitalise your mind-body

.The space and practices of relaxation, self-awareness, acceptance, and gratitude will support self-inquiry and reflection, and ultimately grow in your journey from fragmentation to wholeness.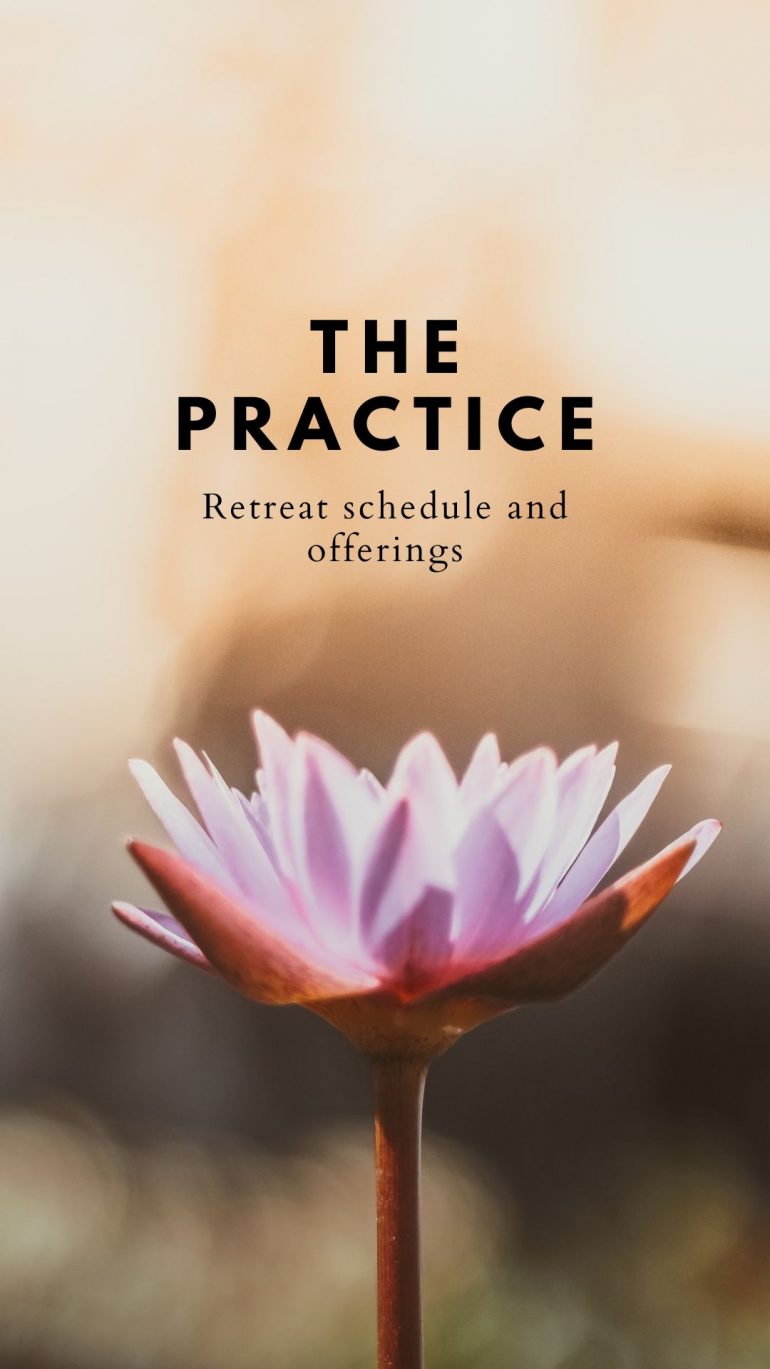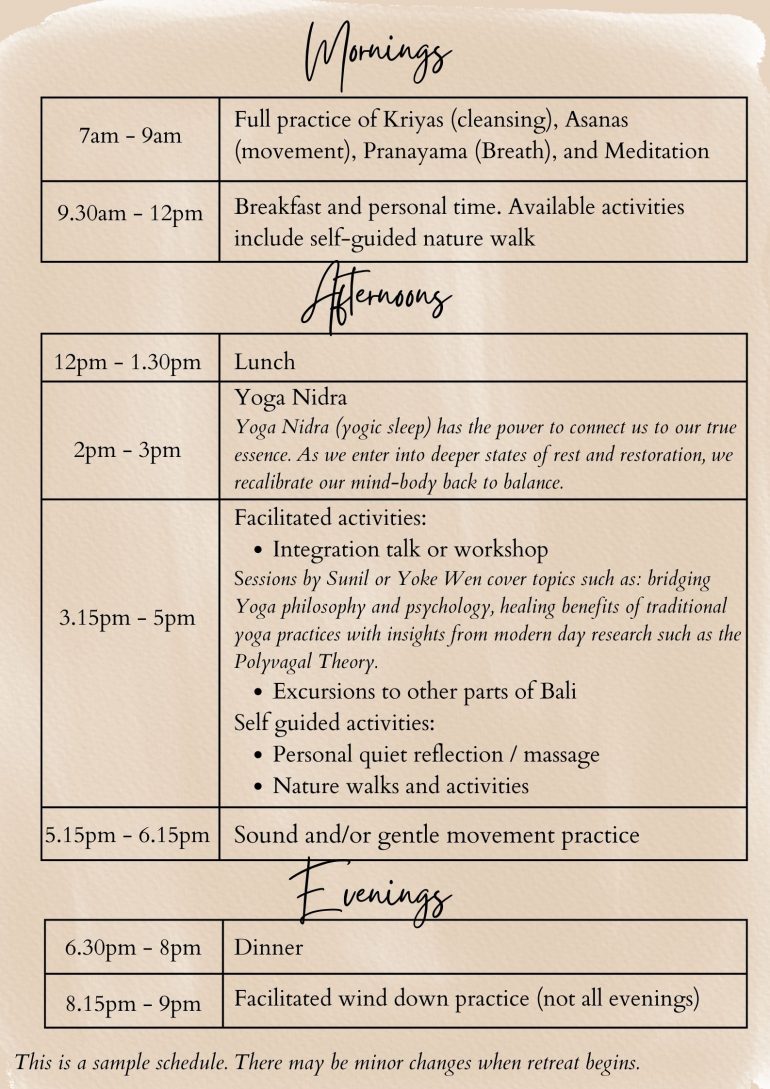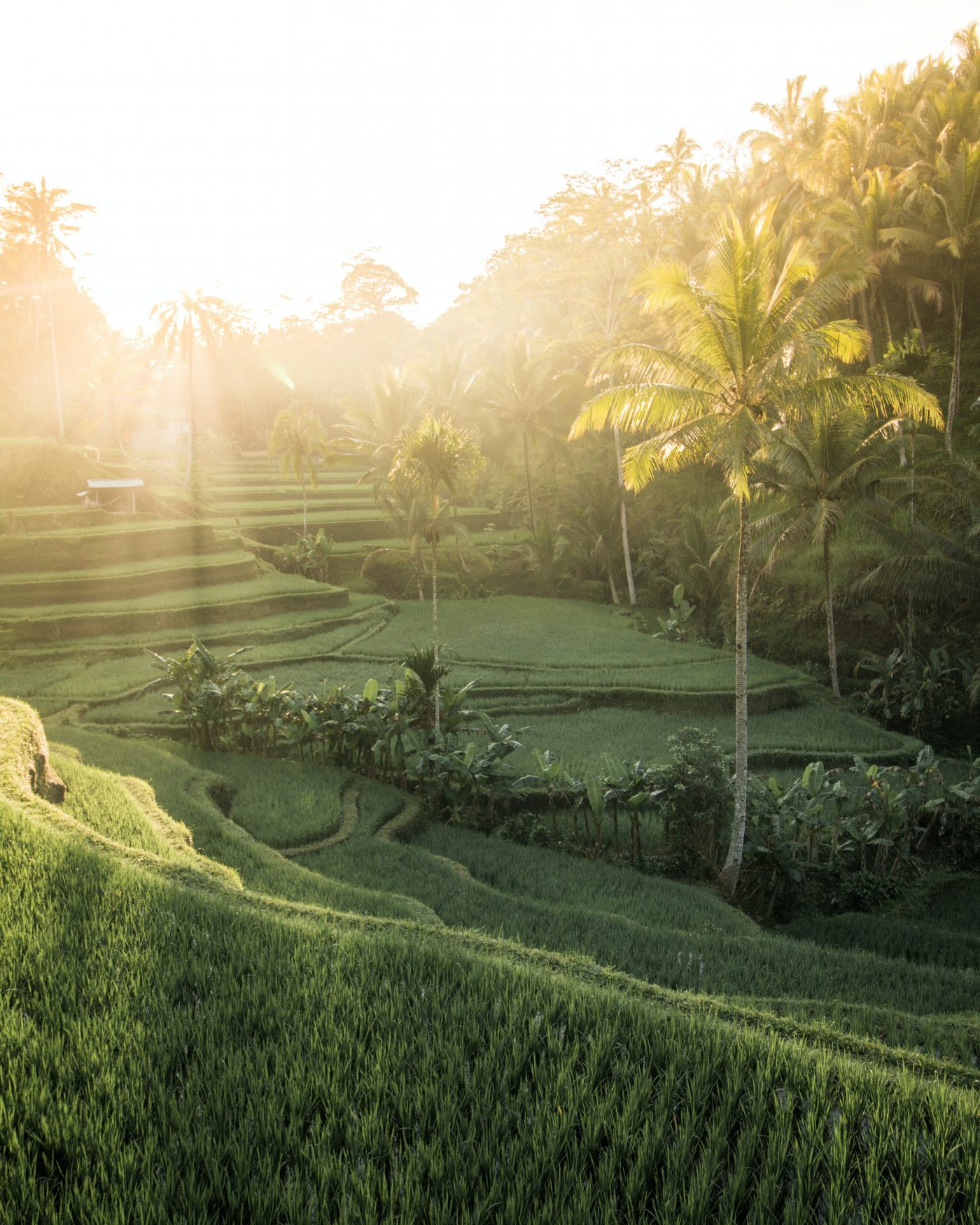 We look forward to having you.
All are welcome. No Yoga experience needed.
Follow this link to the registration form.
Nirarta centre for living awareness is nestled in the vast landscape of the rice fields in Sidemen, Bali. Located in the lush river valley, it is straddled by the presence of the sacred mountain, Gunung Agung. Nirarta is about half an hour from the sacred Mt Agung and the ocean, and about 1.5-2 hours to Bali's Ngurah Rai international airport.
Sidemen is famous for its spectacular scenery, culture, and the friendliness of the community. At Nirarta, you will experience the essence of Balinese life. The restaurant offers a fine selection of Indonesian and Western dishes. Massage services and free Wi-Fi are available. You are welcome to soak in Nature's best offerings, with cycling, hiking, and other outdoor activities available.
The rooms, in sharing and private bungalows, are spacious and airy with large windows to enjoy the gorgeous views all around. Wooden furnishings and large windows feature throughout the guest rooms. Each is equipped with a fan, mosquito net and private bathroom with shower facilities.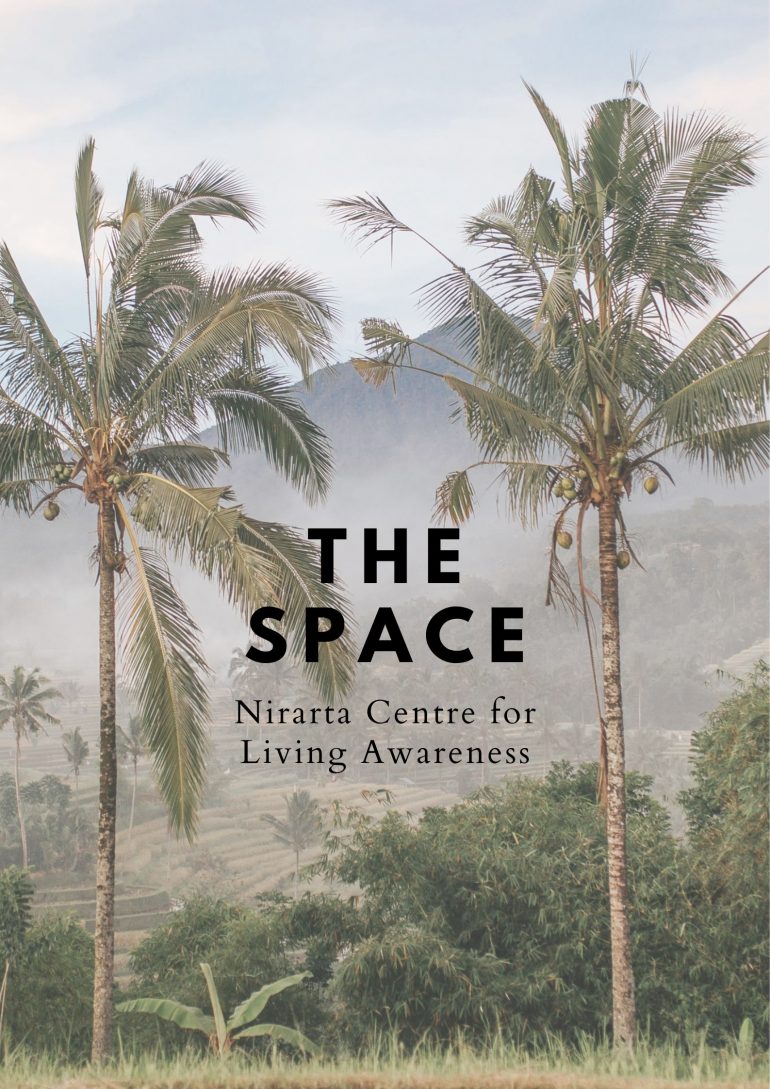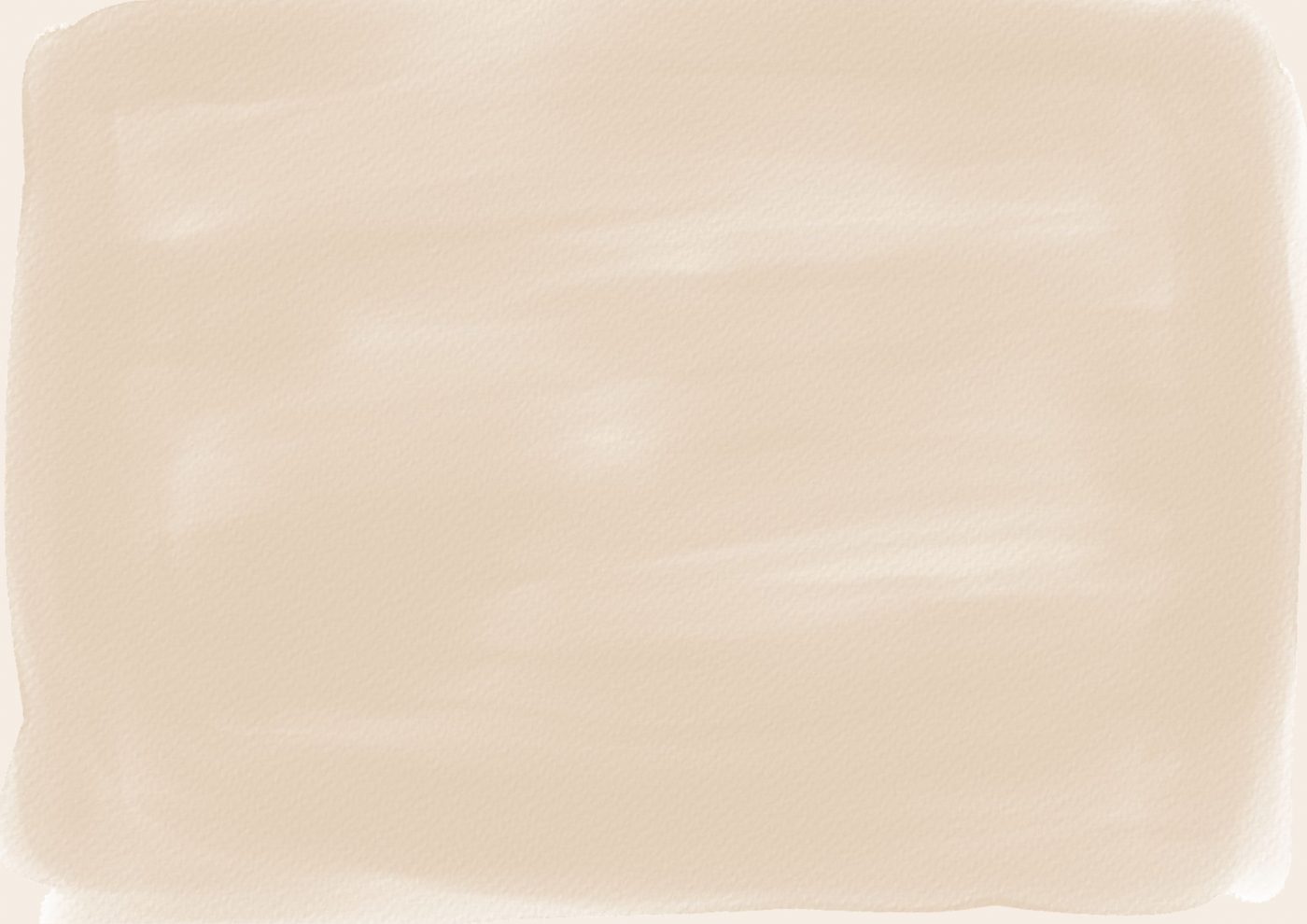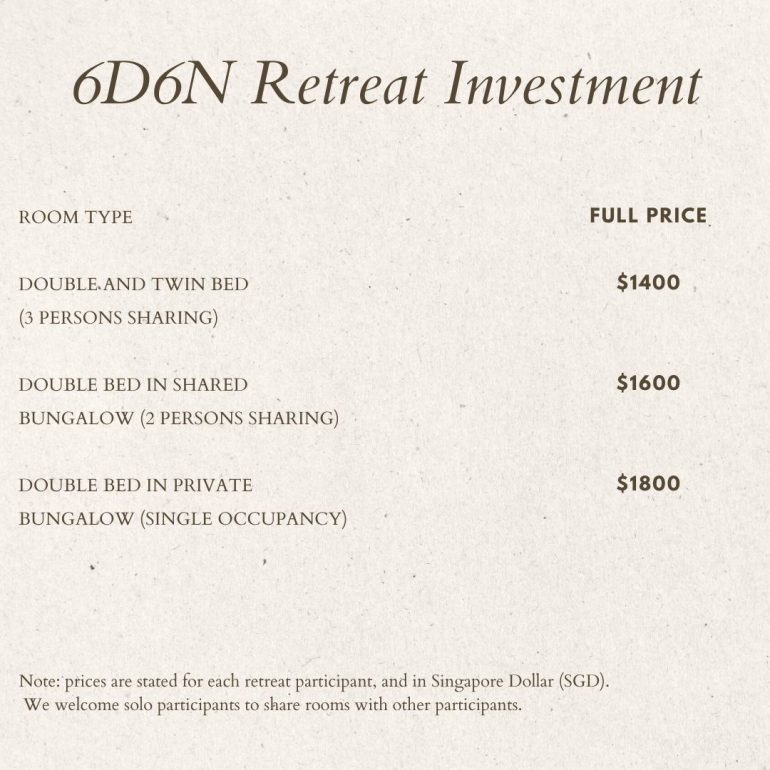 ARRIVAL AND DEPARTURE
The retreat begins in the evening of 17 February 2023. Guests are welcome to check-in from 4pm onwards at Nirarta. We will check out from Nirarta on 23 February at around 2pm. You may choose to stay for a few more days and explore Bali to your liking.
QUESTIONS?
Reach out to us anytime!
Drop us an email at yokewen@somayoke.com or message us on instagram — link at the top of the page.
BOOKING DETAILS
This retreat needs 7 participants to proceed.
Prices

include
Accommodation at Nirarta Centre for Living Awareness for 6 nights.
3 meals, snacks, coffee and tea every day.
1 free pick up service from Ngurah Rai international airport.
All facilitated activities and classes by Yoganga Healing and SOMAYOKE.
Prices

do not include
Airfare to Bali, Indonesia.
Any COVID tests and/or visa that may be required to enter Bali.
Any medical treatment during your stay. Please ensure that you have the necessary travel insurance to protect you for any medical treatment that may arise while you are attending the retreat.
Any services that you purchased separately with Nirarta during your stay for e.g massages, outdoor activities in Nature etc.
Transportation leaving Nirarta after the retreat ends. We are happy to help you arrange for drop off service to the airport or other parts of Bali if you need.
PAYMENT TERMS
There are 2 payment options: payment in full or in 2 instalments.
Please note that

Early Bird pricing does not apply for 2 instalment payment plan

.
In order to confirm your booking, the full amount or the first of the 2 instalments is due on registration. The 2nd payment is due by

15 January 2023

.
CANCELLATION AND REFUND POLICY
Cancellations communicated in writing

on or after 31 December 2022

will receive no refund.
Cancellations received in writing at any time before this will receive a 60% refund.
In the event that the retreat is cancelled by the organisers, you will receive a 100% refund.
There will be no refunds for no show.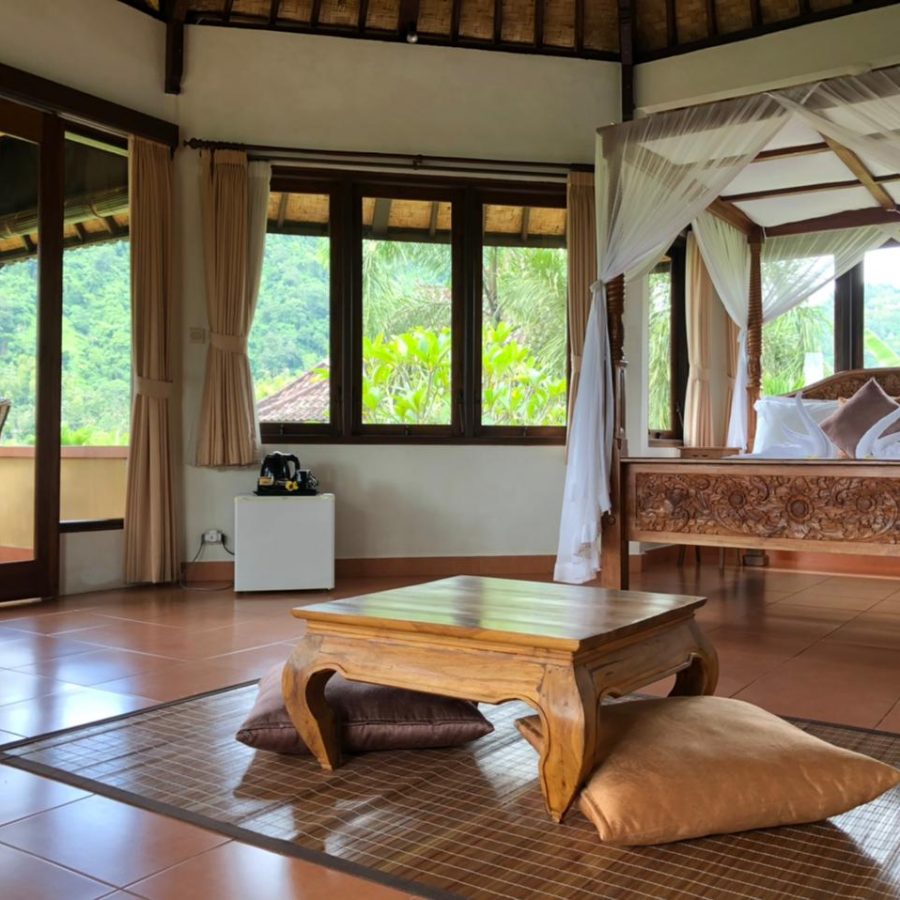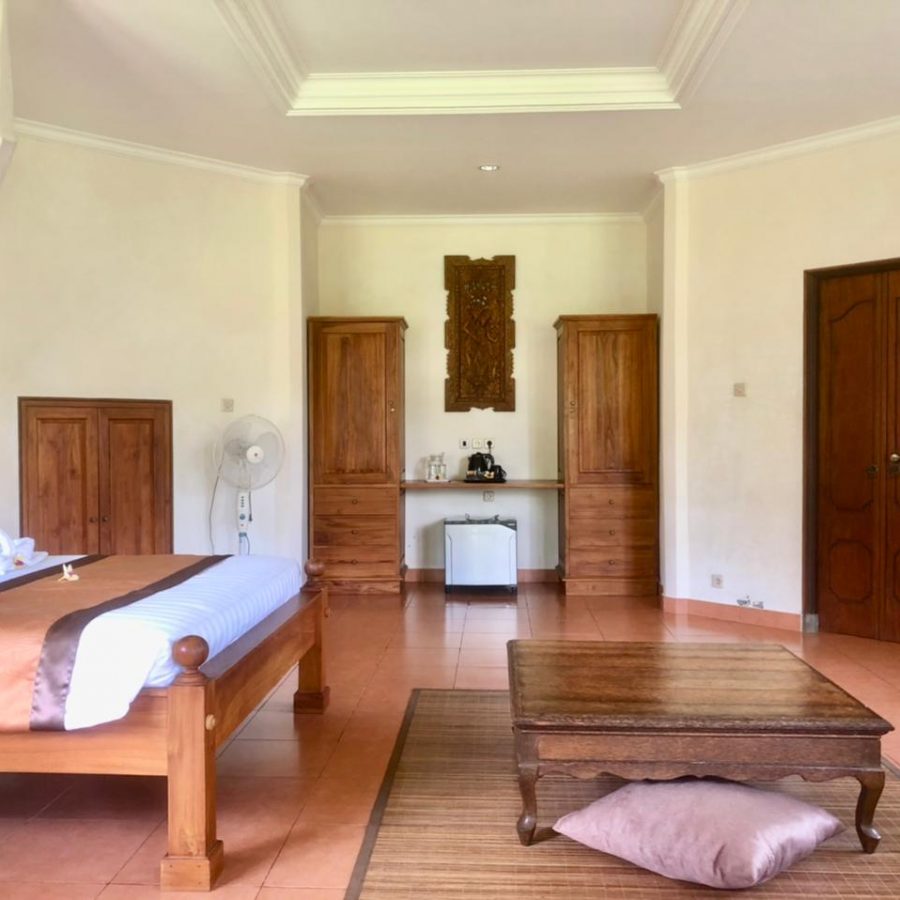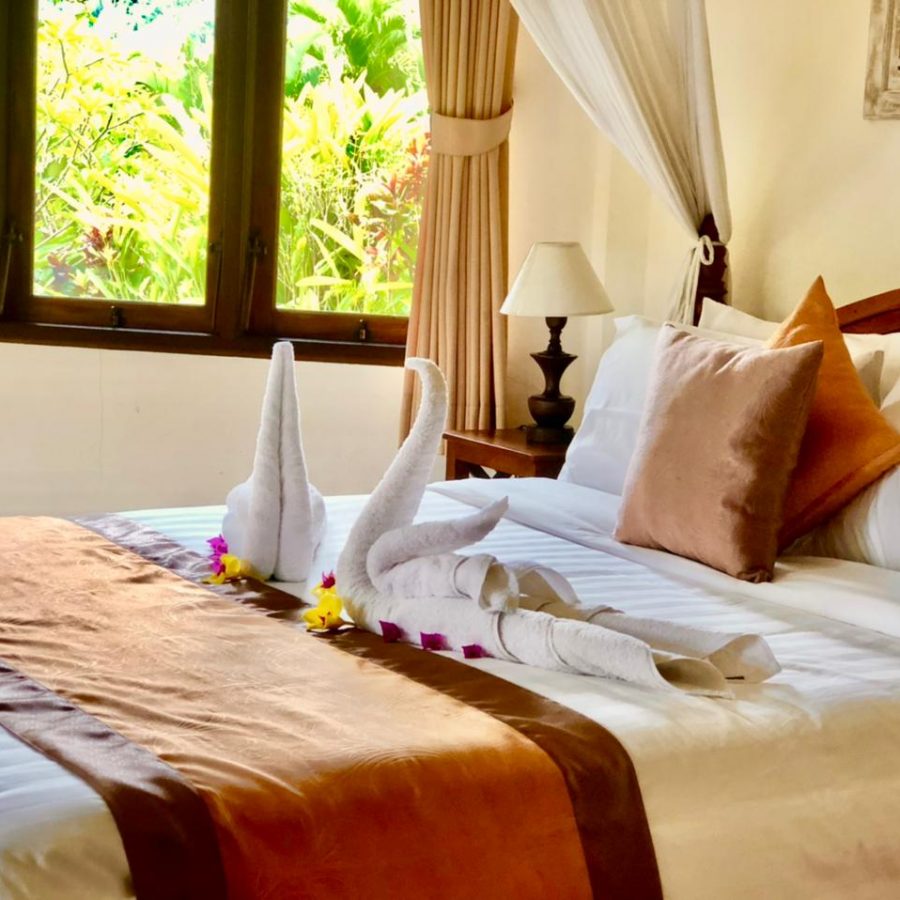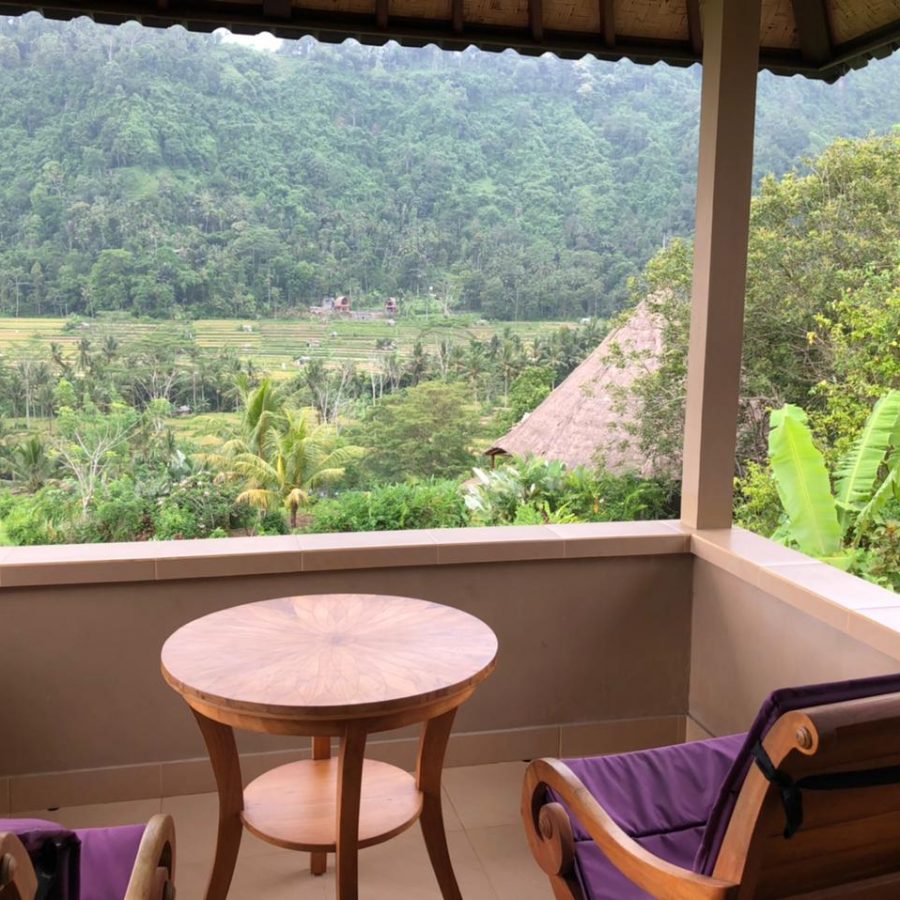 Intentions for the Journey to Wholeness Retreat
Watch this space as we continue to share more about what this retreat offers.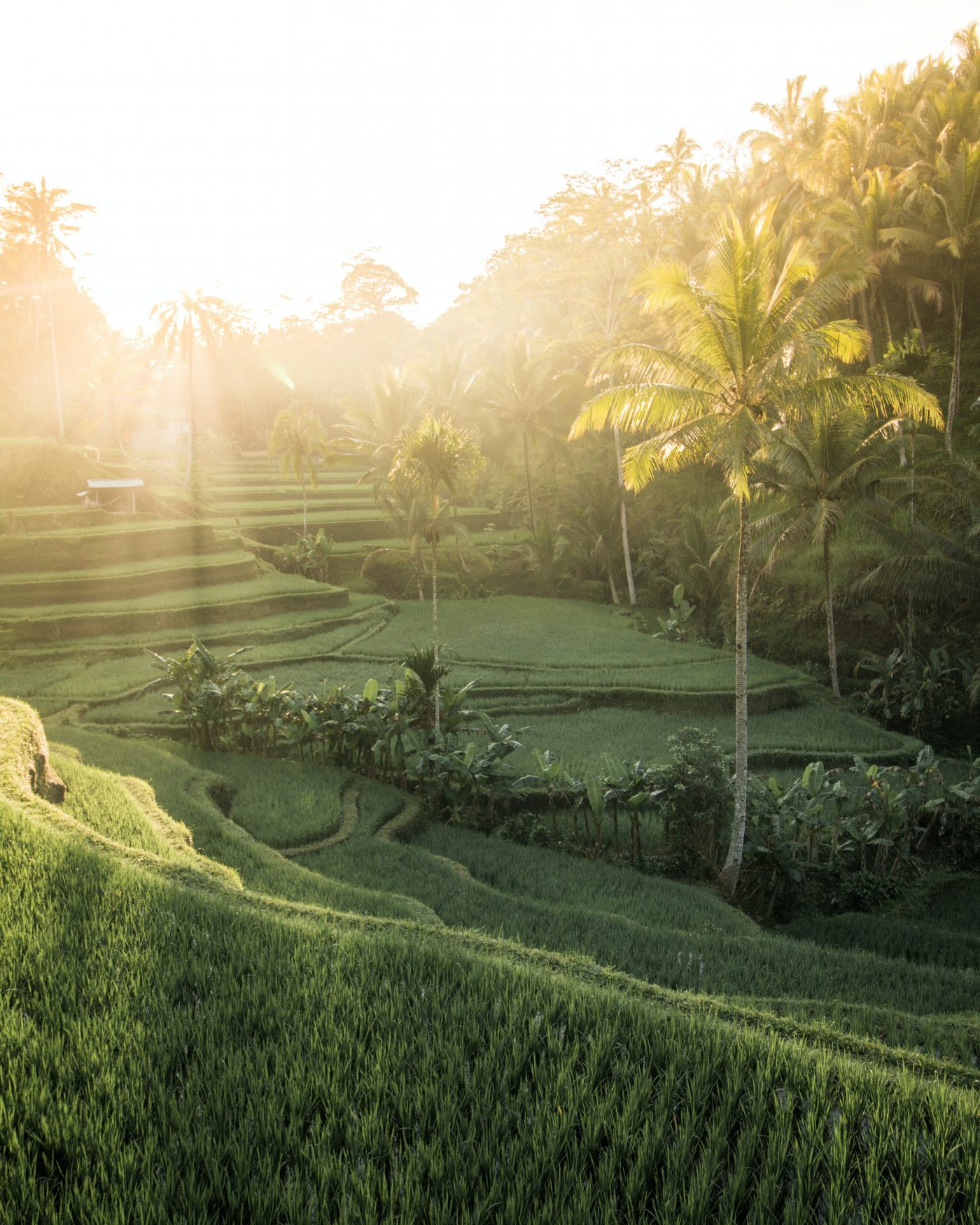 We look forward to having you.
All are welcome. No Yoga experience needed.
Follow this link to the registration form.