Hello, my name is Yoke Wen. I am a trauma-informed practitioner, trainer, and writer.
I support children and adults in their healing journey. I come from a body-based perspective, utilising somatic tools and techniques to cultivate safety and resourcing in mind and body.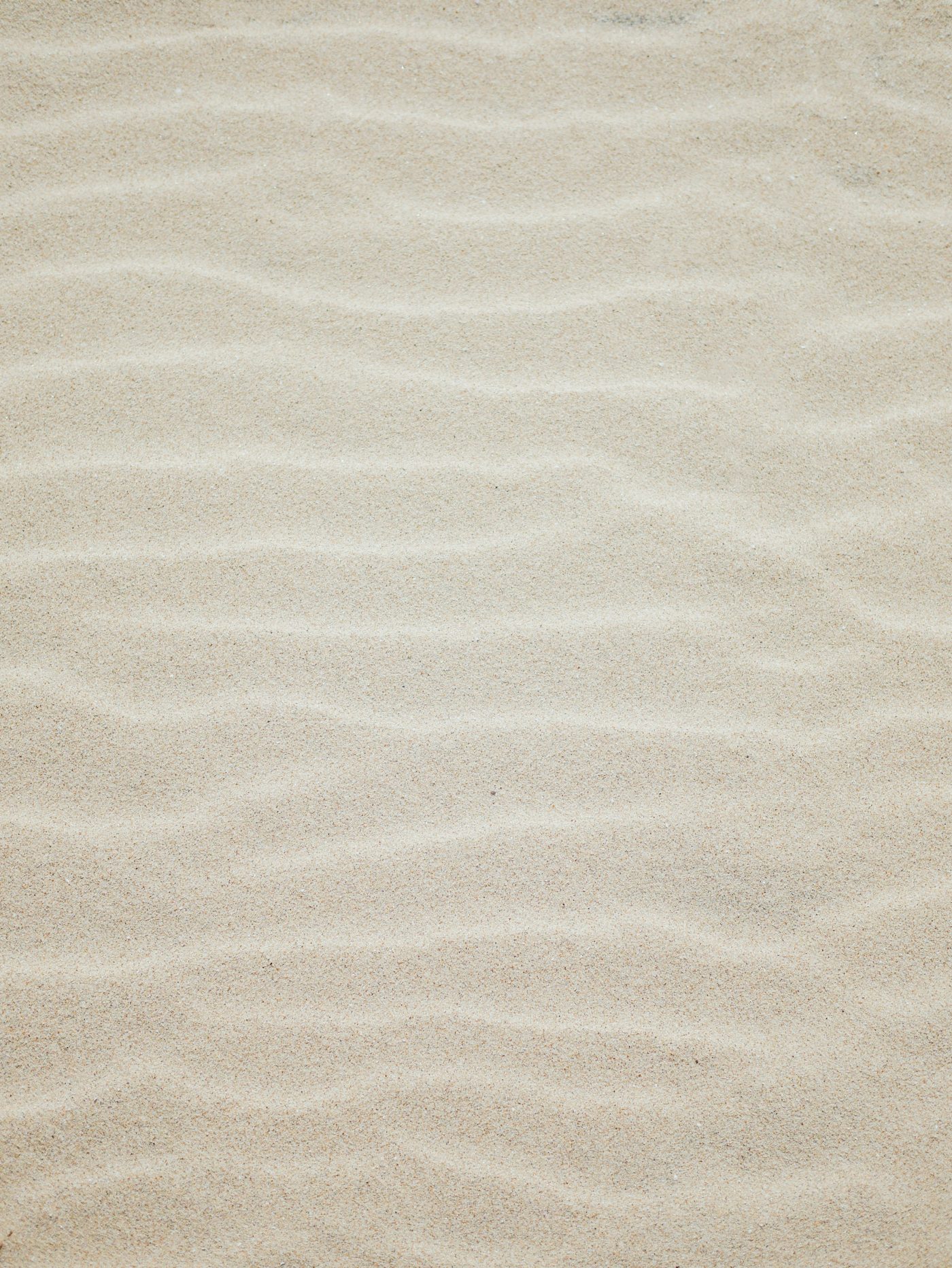 The 'In my body' podcast started in 2021 out of sheer curiosity around experiences of trauma in Singapore.
Together with a team of bodyworkers, we hope to invite conversations that deepen our relationships with our body and explore healing possibilities.
Join us in this conversation to explore trauma and healing in Singapore, one unravelling at a time.
Our bodies hold countless stories of love and grief, safety and trauma. These stories have roots in our childhood, ancestry, and our relationships with the world — they weave into each other, like a tapestry of songs.
When I learn to accept and integrate these stories in my body, that's when I feel truly alive. My body sings the tunes of freedom for the first time.
Feeling alive is a profoundly human experience. As a cornerstone of healing, we learn to rewrite our body stories when we touch into sensations of aliveness.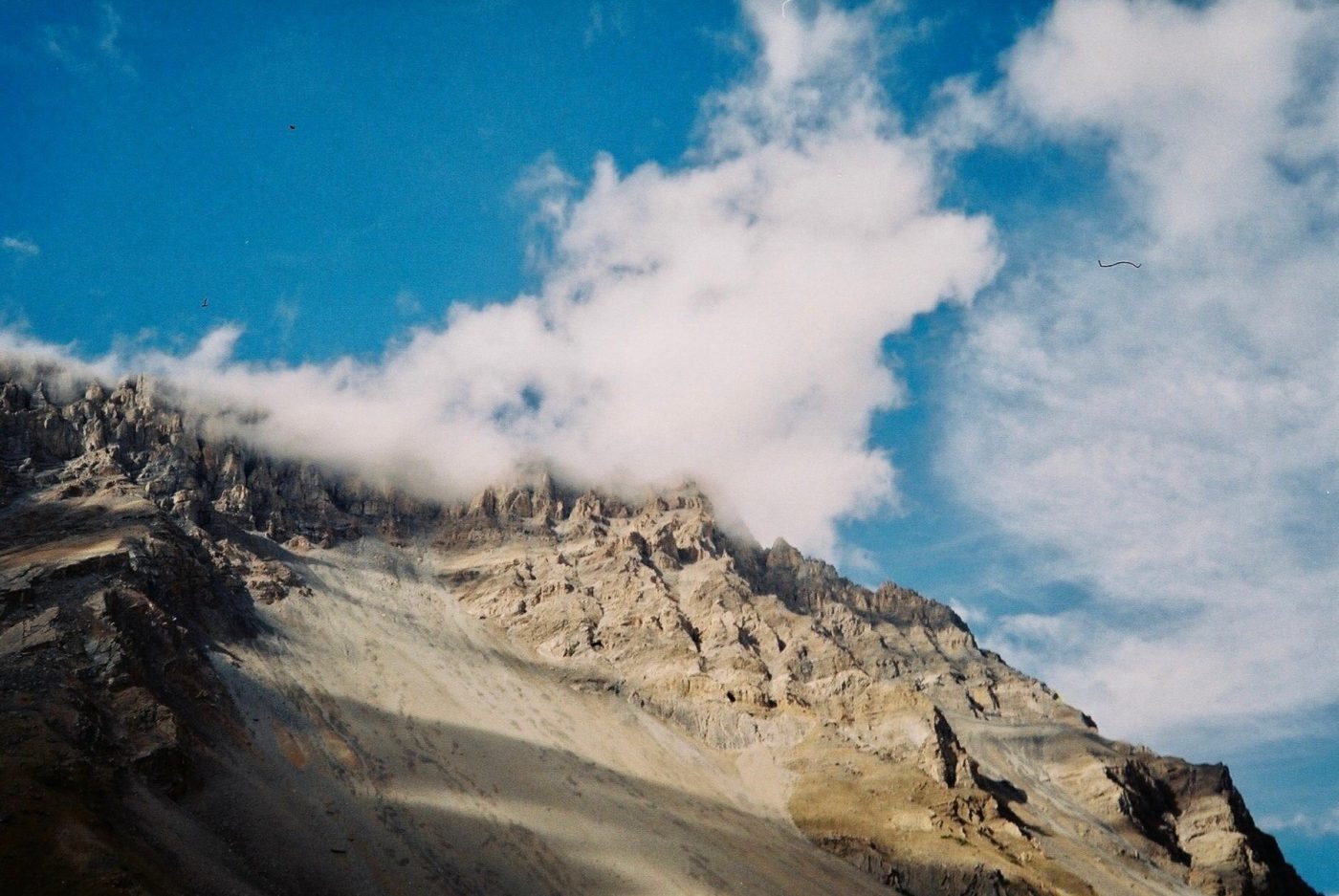 Lessons from the Himalayas Photo Journalbook
A gift from the mountains brimming with life lessons, a healing vessel across time and space.
Welcome to Studio SOMAYOKE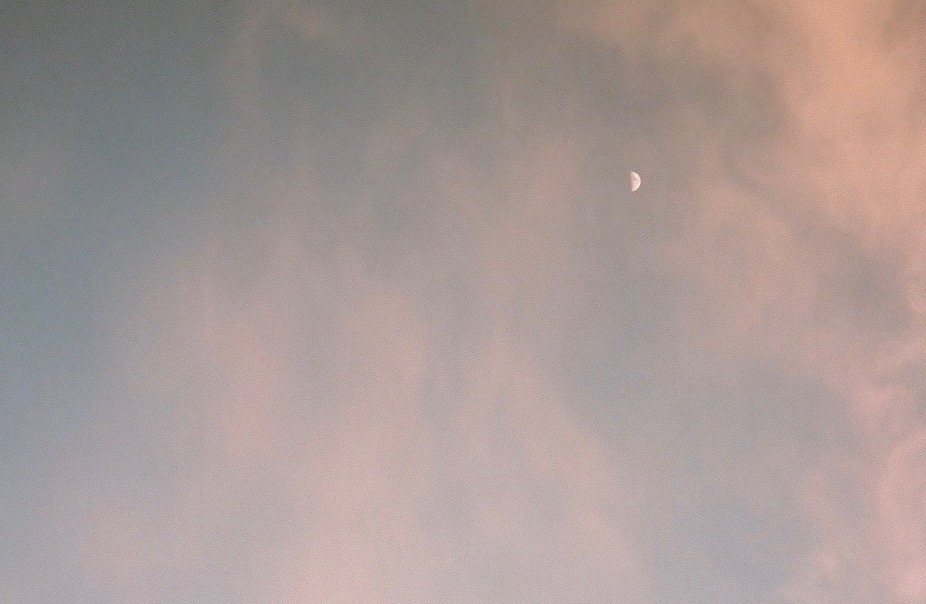 I send along personal reflections — what I've learned from the folks I journey with, the teachers I study under, and the greatest teacher of all, Mother Nature. Stay in touch too if you would like updates on upcoming workshops on trauma, and group practices to explore healing together.